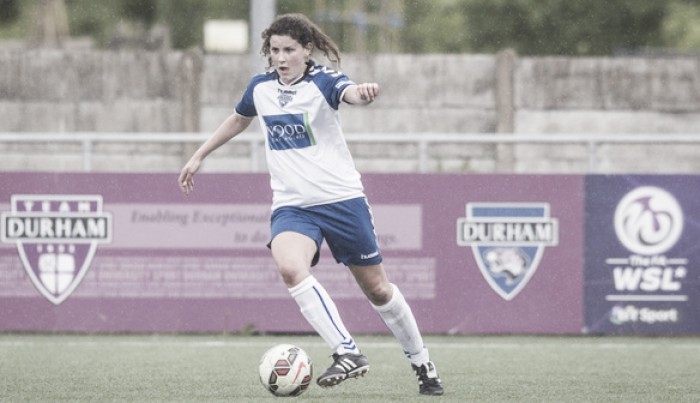 Watford have announced the signing of former Durham defender Lauren Jordinson for the remainder of the FAWSL 2 season. She was keen to move to Watford as it places her closer to the location of her internship at High Wycombe.
Jordinson spent eight years at Durham, coming through their academy to become an intergral part of the first team. Once she came into the senior picture, the defender became an ever-present for the Wildcats. She made over 40 appearances for the club and can play anywhere along the back line.
Durham and Watford worked together to close the deal
Speaking to Durham's official website, manager Lee Sanders spoke about how the club knew that Jordinson's internship would happen in the near future and have thus "worked with Watford over the last month or so" to ensure that she would be able to make her transfer nearer to High Wycombe happen.
Sanders also spoke about how Jordinson's "fantastic attitude" will "serve Watford" well and that both he and the club wish her well in her internship and her time at Watford.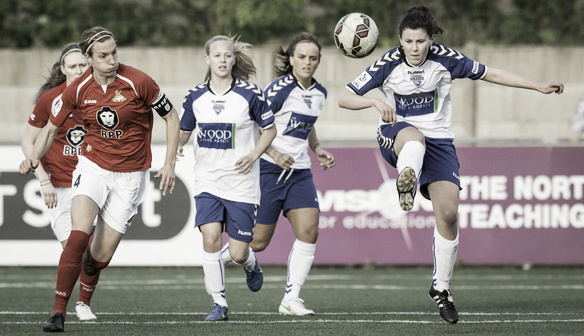 While losing Jordinson was probably not ideal, Durham seem to have respected the player's wishes and her contribution to the club by working with Watford to make this transfer a reality. Watford will also potentially work with Jordinson in her bid to finish her internship and if all goes well, hopefully persuade her to stay on at the club after this season.
Watford currently sit bottom of the table with only four points gained this season, so the addition of an experienced player like Jordinson could boost their chances of moving up the table.
Durham, on the other hand, will continue to push for promotion as they are currently third in the league and seven points off the top of the table.