Sunderland have parted company with their club doctor in the wake of the Patrick Van Aanholt saga.
Doctor dismissal part of club overhaul
Head of medical services at Sunderland, Dr Ishtiaq Rehman, has resigned from his post as part of the club's ongoing review of it's staffing, which has also involved assistant academy director Danny Philpott, who left Wearside for pastures new last week.
Rehman's departure comes after Sunderland manager, David Moyes had to withdraw 26-year-old Van Aanholt from his team to play at Tottenham Hotspur on September 18 due to the advice of a cardiac specialist. Obviously this frustrated Moyes as he only recieved the news 30 minutes before the 4:30 pm kickoff, by which time Van Aanholt was already going through his pre-match warmup.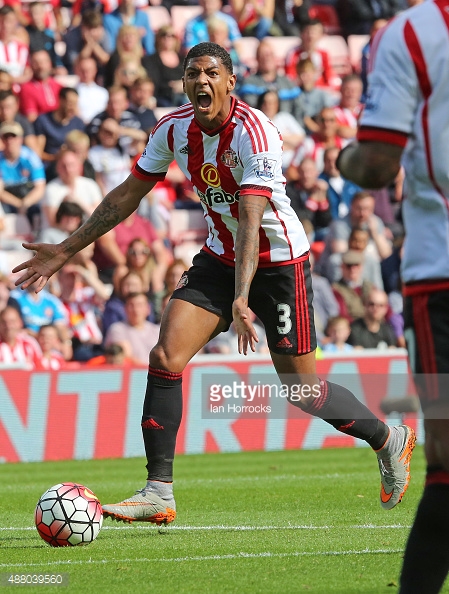 Confusion
Moyes and the club originally thought they were acting on advice that had come from someone working for the FA on their consensus panel, but England's governing body denied this. It later emerged the Black Cats had talked to an independent specilaist, who by coincidence does in fact sit on the afore mentioned FA consensus panel.
This consulation between club and individual specialist was over some tests carried out on Van Aanholt earlier that week, however questions were aksed about the communication within the club regarding the Tottenham incident.
Eithier way manager Moyes and Sunderland as a club felt it was in the player's and their own best interest's to remove Van Aanholt from the team for the Spurs game, with Jason Denayer replacing him in the team and Javier Manquillo playing in his position at left back. Sunderland went on to lose the match 1-0 at White Hart Lane.