 Newcastle United were recently announced as the fastest growing brand in world football, and the club could soon be under new ownership as it has been revealed a number of parties have expressed their interest in the club, including one party from China.
It is understood that Mike Ashley is considering his options and could be tempted to part ways with the club he has now owned for a decade.
Ashley's U-turn
Ashley has tried to sell the club twice in that time, but the club were unable to find a suitable buyer.
In 2015, he seemed to have a change of heart when he revealed he that he would not be selling the club until they had won a trophy or gained qualification to the Champions League.
"We are now definitely going to win something and, by the way, I shan't be selling until we do" said the 52-year-old.
"[I will not be selling] at any price. And by the way, when I say win something, if we ever get in a position of a Champions League place, that counts as winning something."
After the Magpies sealed the Championship title on the final day of the season last term however, Ashley is reportedly listening to offers.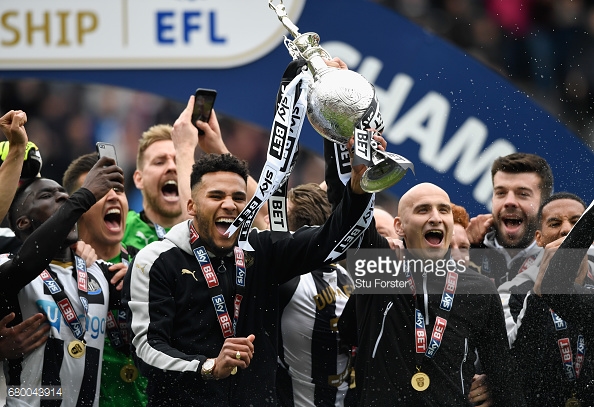 Potential Far East investment
A number of reports suggest that Ashley could opt to sell just a share in the club, which would see the current regime remain on board for the near future.
When asked about the potential takeover the club declined to comment, however when asked previously about a possible takeover Newcastle have been quick to play down the rumours.
It is also believed that Ashley has been considering striking a deal with Far East investors for a number of months and that manager Rafael Benítez was made aware of this during their meeting in May.
If a Chinese consortium were to buy the club, they would become the second Chinese owned club in the Premier League alongside West Brom.
Chinese owners also have a 13% stake in Manchester City while Championship clubs Aston Villa, Birmingham and Wolves are all owned by Chinese consortiums.