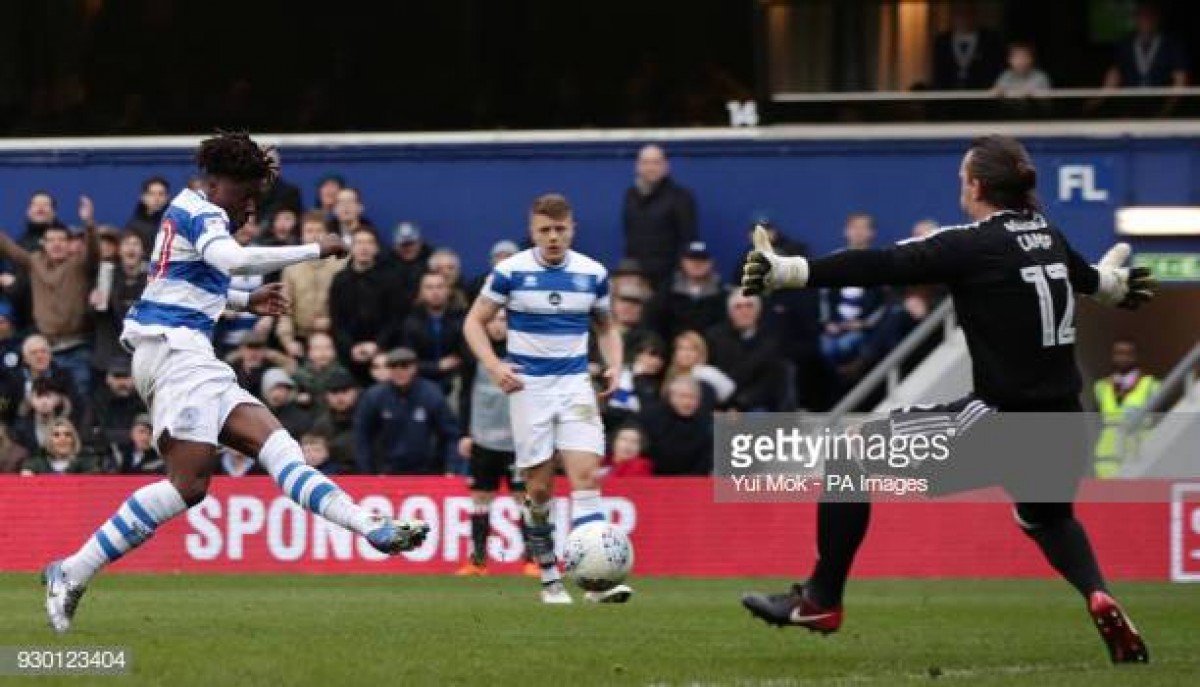 Ebere Eze has said that he is "delighted to have it all sorted", having put pen to paper on a new three year deal at Loftus Road on Monday.
"This is the best place for me"
The London-born winger has impressed during pre-season and told the QPR club website: "It's a great feeling to know you have the trust of your manager, the fans and your team-mates.
"This is the best place for me at this moment in time. I know that I can be free to play how I like to play."
He added: If I keep my head down I have got a good opportunity to play here and that's the main thing."
"So much energy and enthusiasm."
QPR boss Steve McClaren had been pressured by fans on Twitter to offer the former Arsenal academy player a renewed contract, and said that he was "delighted for Ebere and for the club".
The former England manager said that the club have done a "fantastic job in recruiting him and getting him into the Under-23s" where he has "had a great education from all the coaches."
McClaren added that Eze has "got a great attitude and has so much energy and enthusiasm, which is a big plus."
"So many promising young players get a good contract and down tools, stopping their development. We don't want that to happen and I am sure with Ebere it won't."
Eze was handed his first-team debut under Ian Holloway last season and soon became a fan favourite of the QPR faithful.
As well as the contract extension which keeps him at Loftus Road until 2021, he was also handed the No.10 shirt by McClaren for the start of the season and will make his home debut donning the shirt on Saturday, where QPR host Sheffield United in the Championship.