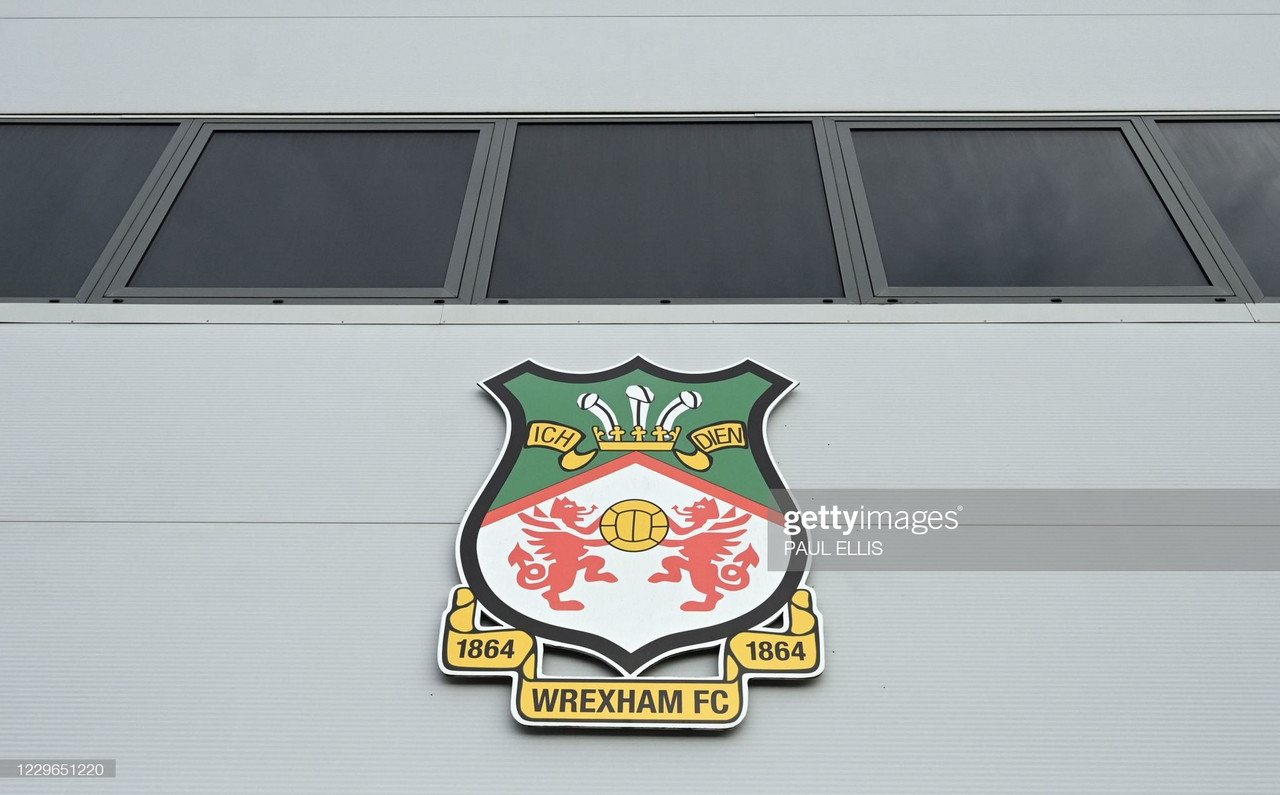 Wrexham will host Wealdstone tomorrow at 15:00 BST, as the Stones look for their first victory in eight league games.
Dean Brennan's side are facing a tough battle at the wrong end of the table, sitting just four points ahead of Weymouth in 21st but need to quickly find form, having suffered embarrassment at the hands of Darlington in the FA Trophy a few weeks ago.
The home side have recently had their takeover by celebrity millionaires Ryan Reynolds and Rob McEllheney confirmed, and therefore head into this fixture with their future bright and secure. The Red Dragons will also be looking to find form by avoiding a third consecutive defeat, having had their play-off run hit a slight blip in recent weeks.
Dean Keates has confirmed that Shaun Pearson is facing an extended period of time on the sidelines following surgery at the start of the season.
Theo Vassell may be back in contention following a seven game absence, whilst Rob Lainton will also be hoping for his return.
Meanwhile with Wealdstone, Ashley Charles returns from a suspension following his red card against Sutton United and Michael Efete will be looking to be involved following a knock on his knee.
Moses Emmanuel and George Langston are also doubts, but Josh Meekings will definitely be unavailable due to an ankle injury sustained during the week.
Wrexham: Lainton; Hall-Johnson, French, Kelleher, Reckford, Jarvis, Young, Carrington, Davies, Angus, Thomas.
Wealdstone: Isted; Efete, Olowu, Okimo, Mendy, Lewis, Smith, Phillips, Dyer, Green, Parish.
One key part of Wrexham's home form this year is their defence- and Kelleher is a large part of that.
The former Macclesfield Town defender has flourished since joining the Red Dragons at the start of the season, and has racked up 24 appearances, contributing enormously to the club's record of having the 2nd best home defence in the division.
With Wealdstone having excellent strikers such as Ross Lafayette at their disposal, it was hard for Parish to break into the team, but in he came and what an impact.
With six goals in his first 10 games for the Stones, Parish is fast becoming a National League nuisance for his clinical nature in front of goal and ability to breakdown defences.
​​​​​​​These two sides have only ever faced each other once, which came earlier in the campaign as the reverse fixture. It was a bumper game too, with Wealdstone running out 4-3 victors thanks to goals from Charlie Wakefield, Jacob Mendy, Alex Dyer and Michael Efete cancelling out Adi Yussuf's brace and an own goal.
​​​​​​​The game can be streamed from Wrexham's website, or courtesy of their social media page for a small fee.