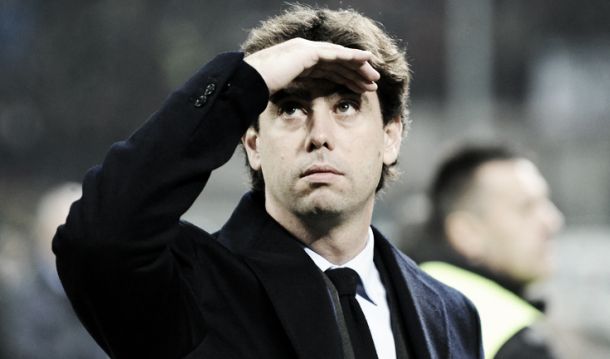 Overall the Turin club record a loss of 6.7mil euro for the financial year 2013/14. Down from 15.9mil euro in 2012/13. Here are some important facts from the statement released earlier on the club's official website. 
Last season Juve sold ALL available season ticket passes (capped at 28,000). Totalling 20.2mil euro in revenue.
In October 2013, the club signed a 6yr agreement with Adidas that will bring a minimum of 139.5mil euro (23mil a yr). The agreement will start next season.
FIAT renewed it's deal with Juve in June. They provide 17mil a year and promotional vehicles. Also gave the club 6mil in bonuses last yr.
In 2013 Juventus also acquired a long term lease (3.3mil) on the Continassa area adjacent to Juventus Stadium. The future base.
The Continassa area covers 180,000 sq metres. Will have a training and media centre, hotels and also house the clubs new offices.
Also this season Juventus have sold ALL season ticket passes. Totalling 20.8mil in revenue, an increase of 0.6mil on last season.
Overall, an increase of 2.9mil in matchday ticket sales, 7.7mil in sponsorship revenue, 25mil in player rights.
The big loss was obviously Champions League revenue. TV and media revenues down 12mil from 163mil to 151mil.
Overall, Juventus is running pretty well for a club that's just built a stadium, acquired 180,000sq metres for it's new base & improved the squad.