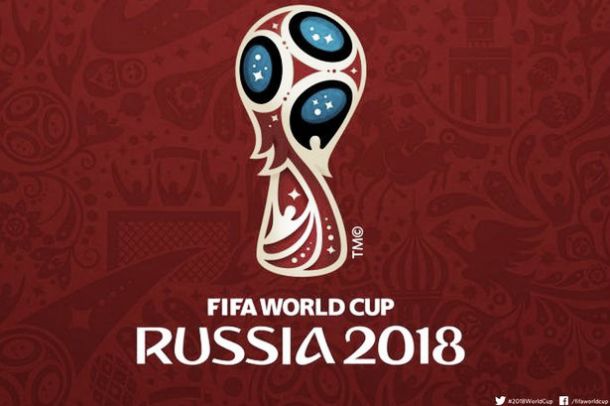 Russian authorities are planning to use prisoners as cheap workers in a hope to cut down the costs of hosting the 2018 FIFA World Cup.
This news comes in the same week that Visa and Coca-Cola condemned the workers' conditions in Qatar as they prepare to host the 2022 FIFA World Cup.
Russia's prison service are backing the bid proposed by a lawmaker from the ruling part, United Russia, Alexander Khinshtein, to let factories employ prisoners for free so costs of running them to produce materials for the World Cup projects are cut down.
Associated Press journalist James Illingworth was told by Khinshtein that the convicted prisoners would provide an alternative to costly workers. Khinshtein said that projects for the 2018 tournament could have 'the opportunity to acquire building materials for a lower price, lower thank there currently is on the market.'
Prison labour projects in Russia have often come under scrutiny for not paying the expected wage and the prisoners are forced to work longer hours than usual.