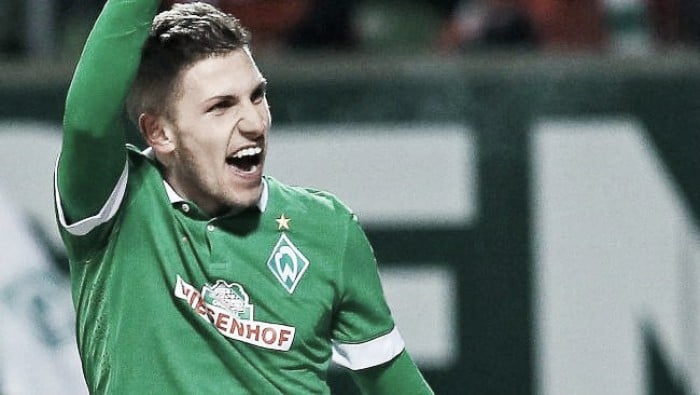 Werder Bremen midfielder Levent Aycicek is set to join 1860 Munich on a loan deal for the rest of the season. He completed the move on Friday afternoon.
More development time
Bremen view this move as one to help Aycicek develop as a quality attacker. He is only 21 years old and has some time on his hands to become a better player. The words of development for the striker where echoed by Bremen's sporting director Rouven Schröder.
"We're happy that this opportunity arose and Levent can get some game time at a high level for the next six months or so with 1860. It's an important step in his development," said Schröder in a press release.
Due to this thinking, no option to buy was included for 1860 Munich as it is clear that Bremen view Aycicek as a key part of their future.
Aycicek made 13 appearances for the club since his debut in 2014, scoring two goals for the side he has been with since 2008. But he did not play on the first team at all so far this season, promting Bremen to move him to a team where he would get playing time.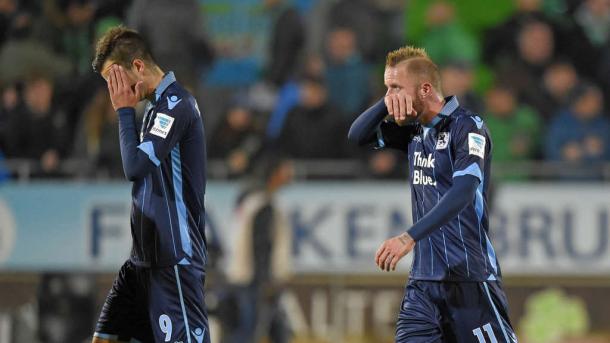 Helping 1860 Munich
It's been a very rough season for 1860 Munich as they sit in the relegation zone at the moment. Munich are 17th in 2. Bundesliga and are three points behind 16th place Paderborn and need some help. They are tied for the least amount of goals scored in second tier and making the move for Aycicek makes a lot of sense.
Munich have only scored 15 goals and the Bremen youngster will look to make an impact not just for 1860, but also to impress his parent club.
Aycicek has a contract with Werder until 2018 so it doesn't look like he will move anytime soon, but he has to take advantage of his opportunity with 1860 Munich.