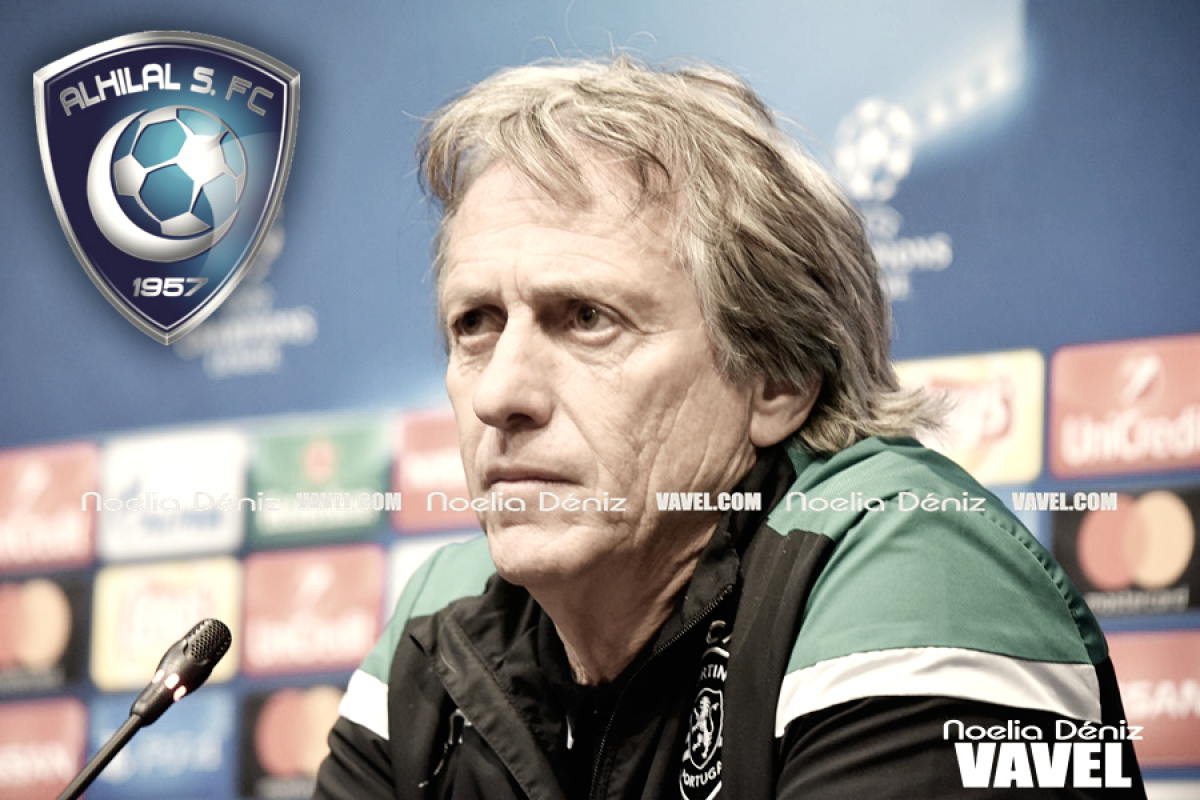 From Lisbon to Saudi Arabia there are 5,257 kilometers of distance, although for Jorge Jesus there is only one step. For the current coach of Sporting Lisbon to migrate to the Arab soccer is within his plans.
This is demonstrated by information gathered by the Arabic edition of VAVEL when it learned that a few days ago, Jesus had a meeting with Al-Hilal's new president Sami Al Jaber in Lisbon.
A present more than complicated
Although the Portuguese coach has one more year of contract, the current situation with the Lisbon club has become totally black in the last weeks. Last weekend the team led by Jesus lost the possibility of disputing the Champions League to lose with the Maritime causing a huge annoyance in the presidential dome and the fans.
On Monday, President Bruno de Carvalho decided to suspend Jorge Jesus and his technical team missing a few days for the final of the Portuguese Cup, the last chance to lift a trophy this season. The veto was lifted Wednesday after threats from the squad not to appear to play. In addition, the Portuguese newspaper A Bola reported that Sporting opened a disciplinary process against the coach.
A renewed Al-Hilal bets strong
Jesus' salary is the highest in the history of Portuguese football, although for the most lauded team in Saudi Arabia and one of the winners of Asian football, money is not an impediment. Even less when Al-Hilal's legend and icon of the Saudi national team, Sami Al Jaber, took over the presidency a month ago.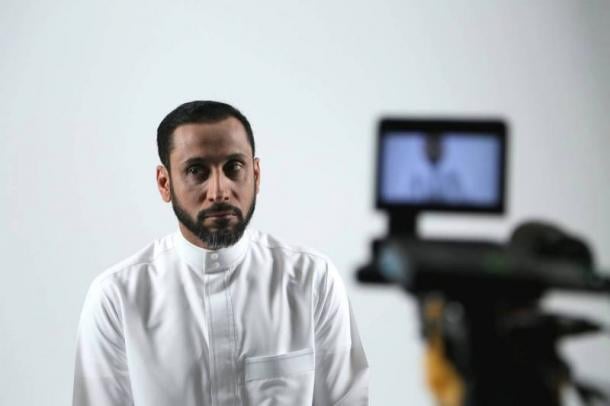 Sources close to the Saudi institution confided to VAVEL that the first point of contact in Lisbon was positive and the negotiation is on track so Jesus would be signing his contract with the Al-Hilal Saudi Football Club in the coming days.
The Leader, as the club is known, wants to enlarge its showcase with the direction of the Portuguese boss.