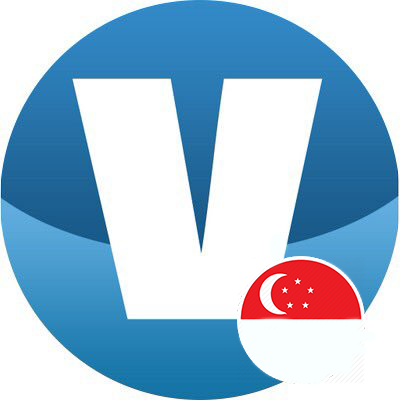 Hello
你好
வணக்கம்
Selamat datang ke VAVEL Singapura.
After months of hard work from everyone here at VAVEL, we are delighted to announce the return of the Singapore edition of VAVEL.
VAVEL Singapore's Editor-In-Chief Sohail Shamsudeen will continue to lead his team of writers to bring the best possible coverage of the sports and entertainment scene in Singapore.
Message from the VAVEL managing staff
This is what the CEO of VAVEL, Javier Robles, had to say about the relaunch of VAVEL Singapore:
"For VAVEL to extend to Asia is a key factor in our growth and strategy. We are proud of Sohail Shamsudeen's proposal to run our brand in Singapore and we'll work hard to succeed in our challenges as a team"
Sohail Shamsudeen thanks everyone that made this possible:

"I am extremely delighted to be given this opportunity once again and I'm thankful to everyone that made this relaunch possible, especially Javier Robles and my talented team of writers, who are now like family to me! I will strive to do my best in running VAVEL's brand in Singapore."