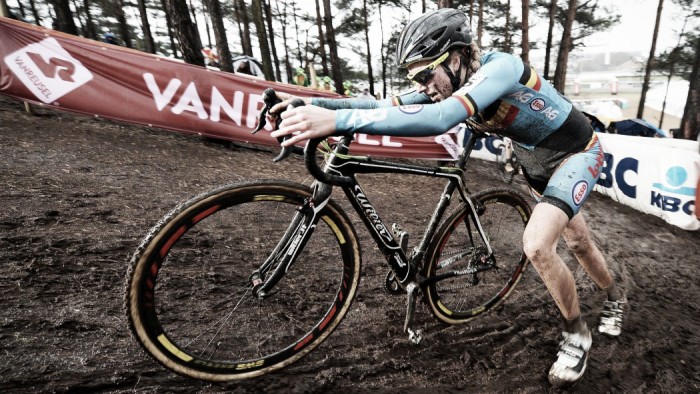 Belgian rider Femke Van Den Driessche has been handed a six year ban from the UCI after the governing body's investigation into a motor found in her bike at the U23 Cyclo-cross World Championship reached its conclusion.
Back in January Den Driessche's bike was found to have a motor which was concealed; original protestations from Driessche was that she didn't know anything about the motor and that the bike was a friend's.
It wasn't a convincing argument and now the 19-year-old has effectively seen her cycling career come to a sudden end with the news of a six year ban.
The Belgian youngster has been ordered to return all her medals which included the U-23 European Championship title, as well as the U-23 Belgian Championship title in the discipline of Cyclo-cross.
Den Driessche pays the price for mechanical doping
It's the first case of its kind where a rider has actually been given a ban for using a motor concealed within a bike.
There were rumours that riders were using motors inside bikes, but it was something the UCI didn't want to believe; but when finding the motor at the Cyclo-cross World Championship, the threat became evidently real.
The likes of Chris Froome and Sir Bradley Wiggins have since spoken about the subject; and the former said his bike is checked on a regular basis for motors.
UCI issued a statement regarding Driessche case, which said: "This decision follows the discovery of a concealed electric motor in one of the rider's bikes during checks at the Women Under 23 race of the UCI Cyclocross World Championships in January 2016."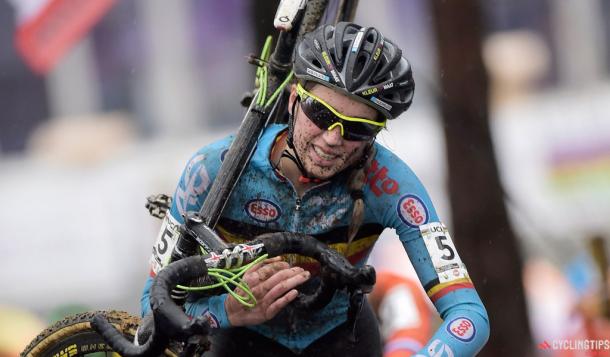 The statement continued with more details about the type of motor which was used, saying: "The motor was a Vivax which was concealed along with a battery in the seat-tube. It was controlled by a Bluetooth switch installed underneath the handlebar tape."
Driessche's ban runs from October 11, 2015 through to October 10, 2021 which means her cycling career might be over before it has even begun.