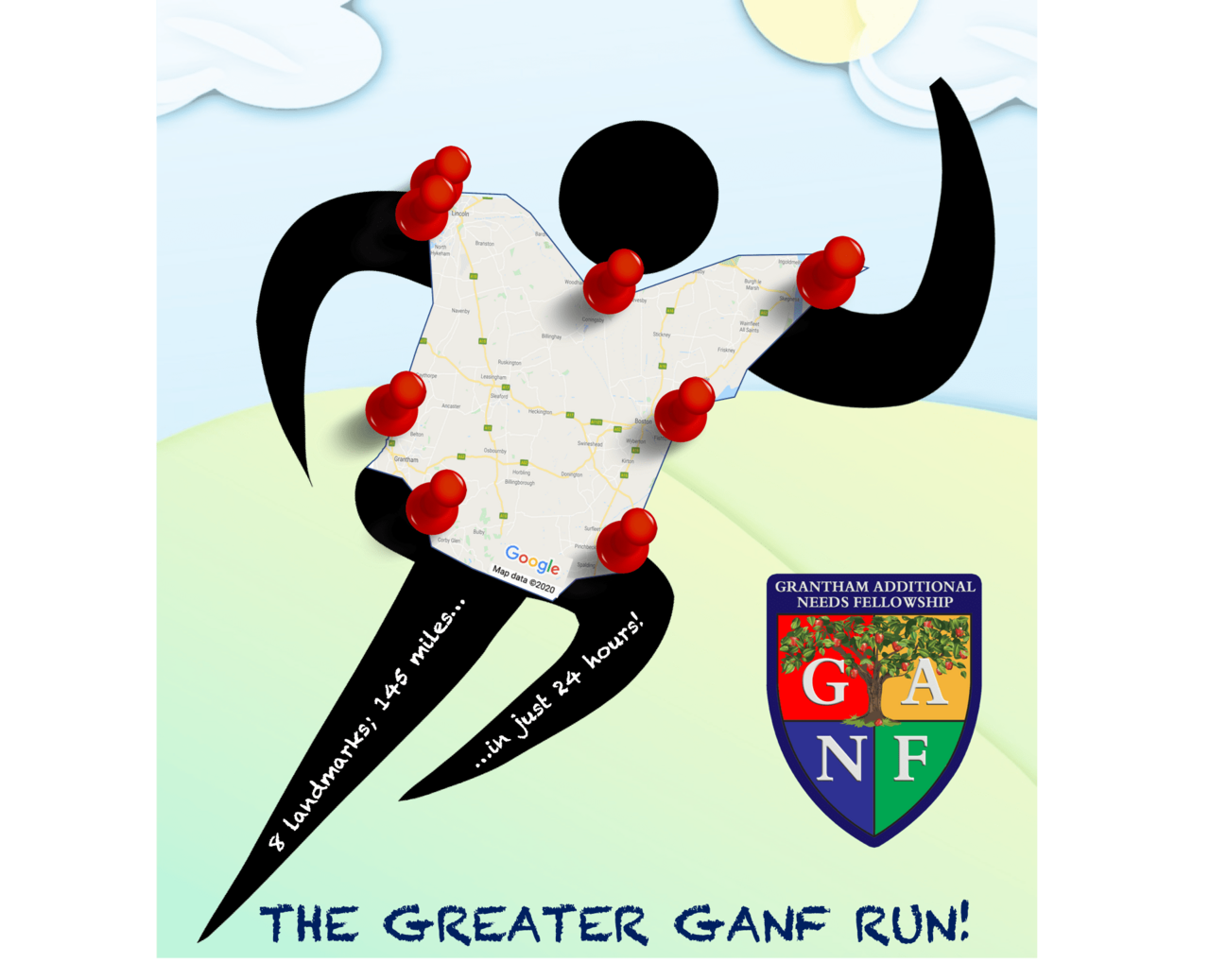 We have a new logo!
Challenge complete!
The distances are cranking up
Taking training out of Lincolnshire...
The importance of pacing...
Why are we running for 24 hours?
Streamed training from Mr Motivator!
The challenge has been laid down...
Send your 'good luck' messages
The Headteacher is leading the way...
My attempt at stepping up during March...
Half-term training...
Joe Bogumsky's training is up and running!
"This time I want to be ready"
Pupils making a splash first
#greaterGANFrun
What happened in 2018?
How to sponsor...
Welcome!