James Allison has been appointed as Mercedes Formula 1 team technical director, replacing the departing Paddy Lowe.
Lowe has left the team, after a successful four seasons, with his appointment to a senior position at Williams, not yet offiically confirmed, but widely expected.
Allison had been the technical director at Ferrari, masterminding the up-turn in forunes at Maranello in 2015, before falling out with Ferrari chairman Sergio Marchionne and leaving the team in July last year .
Vavel understands that Allison's role is to be technical director, which means he will not be as senior as Lowe, and will report directly to now de facto team boss Toto Wolff.
Allison is expected to start work at Brackley early next month.
"From strength to strength"
In a statement, Allison said: "I am very excited to be getting back to work after this time away from the sport, it's a massive privilege to be given the trust of a position in a team that has done so spectacularly well in the past three seasons.
"I am really looking forward to playing my part in helping Mercedes go from strength to strength in the coming years."
Allison will join Mercedes' experienced technical team, as the World Champions try to stay in the lead of the pack, as the aerodyanmic and technical regulations change significantly for 2017.
Despite the set-back of losing Lowe, Wolff was confident that the team would be strengthen by Allison's arrival.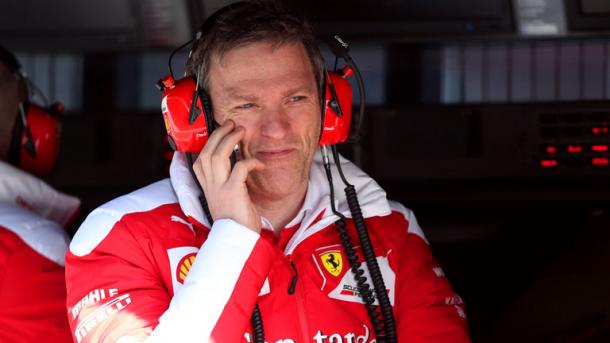 He said: "James is a sharp engineer. I think we have found the perfect guy and the right fit with our senior leaders."
"I am delighted to welcome James to Mercedes and very much looking forward to working with him. Our technical team is extremely skilled at every level and at the top of its game after delivering three world championships in a row.
"It wasn't an easy task to find the right personality who can strengthen our experienced group of engineers, give our talented young team members the space to develop and also bring his own vision to this role.
Mercedes AMG Petronas Motorsport will launch the W08 on Thursday 23rd February.