For the first time since a rallying accident almost cost him his right arm, his racing career and indeed his life, Robert Kubica stepped into a Formula One car, completing 115 laps in a Lotus E20 from 2012, under the watchful eyes of former employers Renault in Valencia on Tuesday.
Speaking about his experience, the 32-year-old Pole - who drove for the French marque in 2010 and was contracted to do so in 2011 - admitted that the private test at the Circuit Ricardo Tormo showed him "what [he has] lost".
"For me, it has been an important day from an emotional point of view," Kubica told Autosport.
"A few years ago I felt it was impossible. I have mixed feelings, I am proud with what I achieved today, but also it shows what I have lost."
A lost talent
Kubica suffered major injuries to his right forearm, elbow, shoulder and leg in an accident at the Ronde di Andora rally in February 2011, an event he participated in for fun in between Formula 1 pre-season testing.
After extensive surgery, the one time Grand Prix winner suffered with restricted movement in his right arm, thus discounting a comeback to the sport he burst onto the scene in during 2006 with BMW Sauber.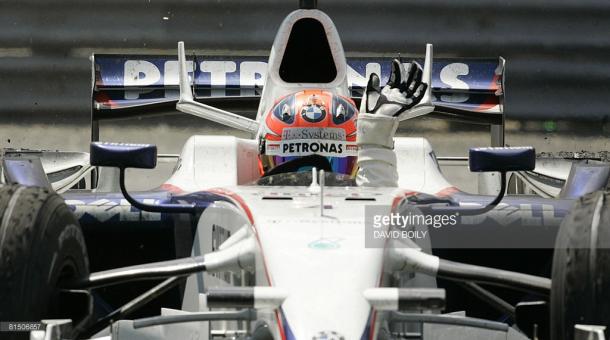 Kubica took to rally full-time in 2012, participating in the World Rally Championship from 2013 to 2016. Most recently, he pulled the plug on a return to top-level circuit racing, leaving privateer LMP1 constructor ByKolles Racing on the eve of the World Endurance Championship's opening round of the 2017 season in the wake of a disastrous pre-season for the team. In April, he completed a test in a GP3 car, signalling his first outing in an open-wheel car since his accident.
However, he looks towards an appearance at the New York ePrix next month after a successful Formula E test at the beginning of last month at Donington Park.
Just a one-off, says Permane
Despite lapping faster than current reserve driver Sergey Sirotkin, Renault's sporting director Alan Permane insisted that this was just a one-off occasion.
"His time with Renault was cut short so abruptly and we perceived such a nice future with him," Permane said.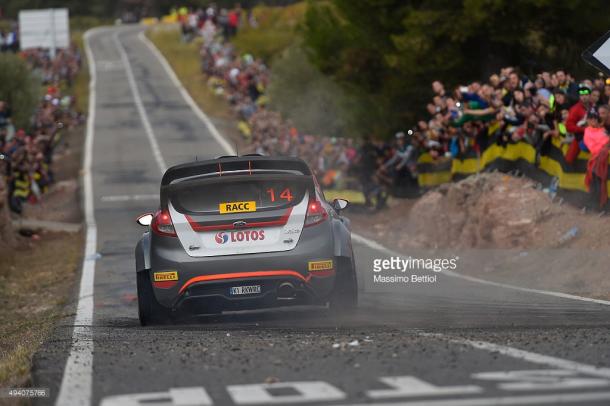 "The team was in Valencia testing with Sirotkin, so it was the perfect opportunity to offer Robert a day in the car."
"It is a tricky thing to jump into an F1 car after six years and it was a great performance from him."