 After 17 years, Monisha Kaltenborn has left Sauber F1 Team - thus vacating her position as CEO and Team Principal.
Kaltenborn, a trained lawyer, joined Sauber in 2000 as the head of their legal department before assuming the role of Team Principal after the collapse of the successful BMW partnership at the back end of 2009. Founder Peter Sauber has previously credited her with saving the team in the past few years.
The announcement comes after a reported disagreement about the way the team should be run with new owners Longbow Finance - who acquired company shares and in doing so, Kaltenborn's 33.3% stake last year.
Longbow wish for favouritism
The main issue seems to lie with driver treatment, with the Swedish firm wishing that Swede Marcus Ericsson is to be regarded as the team's 'Number 1 driver', thus giving him priority over German starlet Pascal Wehrlein, who joined the team from the now defunct Manor outfit at the end of last year.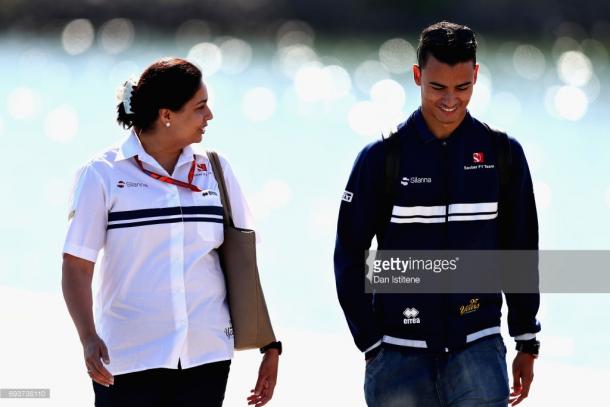 However, it is understood that Kaltenborn was firmly against the idea, making it clear that no driver should be held in a higher regard comparative to the other.
Yesterday, Sauber released a statement on their official website, thanking Kaltenborn for her "many years of strong leadership" in a difficult period for the Swiss team, before confirming that her replacement will be announced "shortly".
Vasseur and Ryan head Sauber wishlist
Rumours are suggesting that the two main contenders for the spot include former Renault Team Principal Frederic Vasseur and ex-disgraced McLaren Sporting Director Dave Ryan. The controversial Colin Kolles - formerly Team Principal at Jordan, Midland, Spyker, Force India and Hispania Racing Team has been reportedly ruled out of contention.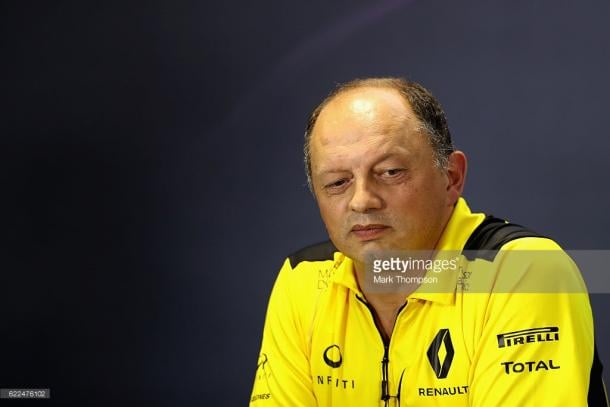 Both Ericsson and Wehrlein have expressed their shock about the recent events, with the former keen to emphasise that the team has "to trust the owners that they know what they're doing".
Ericsson also dismissed the claims that Sauber had been favouring him over his teammate, reiterating that the two have been given "equal equipment and priorities," when speaking to Motorsport.com.
"It's how it's always been in this team and will always be."