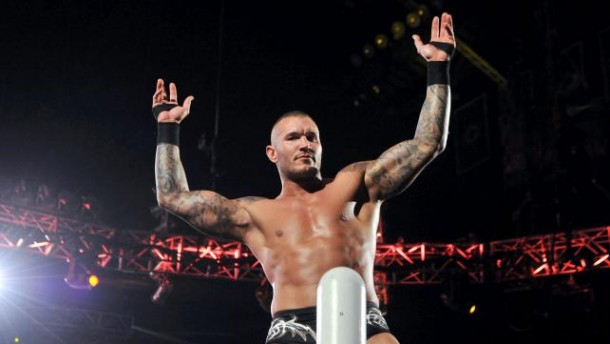 While already being out of action due to a shoulder injury, it looks like Randy Orton will be absent from the ring longer than expected. Orton's situation is looking worse than it did before. Not only is Orton looking at needing surgery for his shoulder but also for his neck as well.
It was reported in the Wrestling Observer Newsletter that the surgery on Orton's neck is to clean out bone chips. If the damage is worse than they think then Orton will have to have fusion surgery. Orton won't undergo surgery on his neck until his shoulder has healed up. Cleaning up bone chips is one thing but neck fusion surgery will extend Orton's absence to a year.
This could be good news for some in the business. WWE already has big time names on the main roster and NXT out of action, either due to injury or vacation, and the road to Wrestlemania is right around the corner. If WWE play their cards right then this could mean opportunities for the most deserving superstars. Of course that's IF WWE play their cards right.
On the bright side of all of this, Randy Orton tied the knot two weeks ago. Randy Orton and his fiancee Kim got married and the two can be seen on Unfiltered talking with Renee Young.