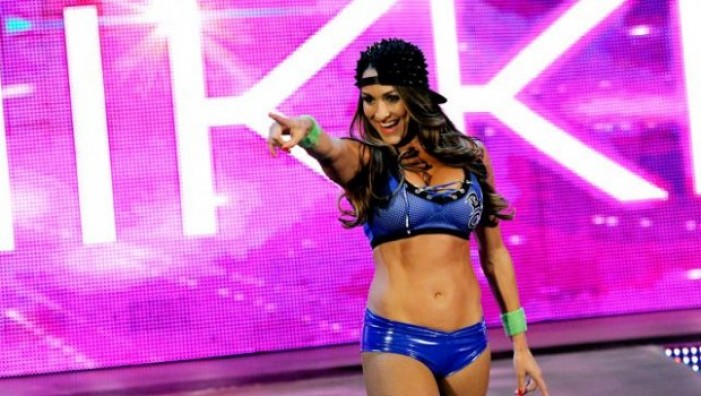 Injuries are commonplace in wrestling due to the nature of the sport and the physical tole it takes on the human body, thankful most of these injuries are not serious, but occasionally they can become so serious they are career threatening.
For Nikki Bella she is now facing the daunting prospect of her career being cut short due to a neck injury, with the surgery she is going to get this week set to determine whether or not she will be able to wrestle again.
Bella is suffering from several nagging injuries to the neck, which have caused her disc's to bulge and put pressure upon her spinal cord, something she has described as, "Basically a broken neck," which is clearly about as serious as it can get.
Under the knife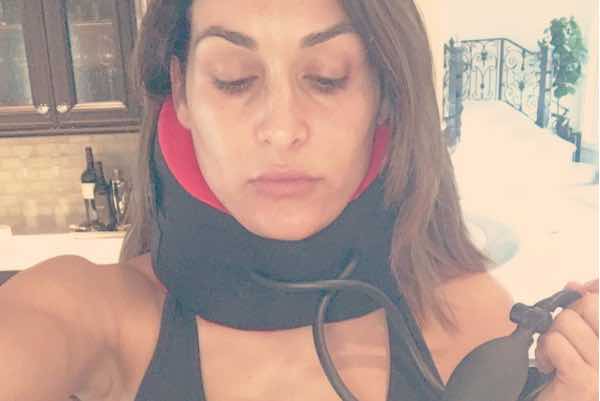 The injury that the Bella twin has suffered, is one so serious that surgery is the only option, despite her attempts to steer clear of one, she must have the surgery that is set to take around two hours to ensure her health and well being moving forward.
Neck injuries are a severe concern for wrestlers, as one wrong move or bump could easily lead to a superstar being paralyzed for life, hence why WWE treats them so seriously, just one look at Edge's retirement or Daniel Bryan's current situation shows how Vince McMahon feels about them, hence why she is set to go under the knife.
The former Diva's champion's surgery is going to be complex for her doctor due to Bella's herniated disc's, and she is hoping that her surgeon can get to the bone being her vertebrae with, "Just a bone fusion"
Possibly career ending
Bella has been open and honest with her fans by stating that there is a, "Potential that this is career-ending" and she will only know after seeing how the bone heals following the operation, which she admitted to E! has been, "Tough."
It is a difficult situation for Nikki Bella, as previous to her injury, she was undergoing the best run of her entire career and the WWE veteran has certainly improved ten fold both inside and outside the ring, as she played a crucial role in the Diva's revolution.
Should her career come to an end it would be all too soon, as nobody wants to go out unless it's on their own terms, and fans will certainly be hoping to see one more match from her, but that could be impossible later this week.
Her retirement from in-ring wrestling would certainly put a strain on the career of her sister, Brie Bella, despite her currently teaming with Alicia Fox it doesn't have anywhere near the same impact as when she teams with her sister, and she constantly reminds fans on Total Divas that they come as a package deal.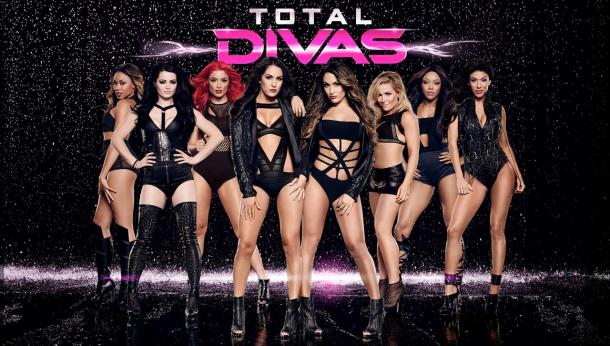 Total Divas will likely be the way fans get to keep Bella in the WWE Universe, as it's unlikely that the show's officials would want one of the more popular Diva's to leave the show, whether she is an active wrestler or not, but someone who has worked as hard as Nikki deserves one more moment doing what she loves, but the decision is now out of her hands, and fans must now patiently await the results.