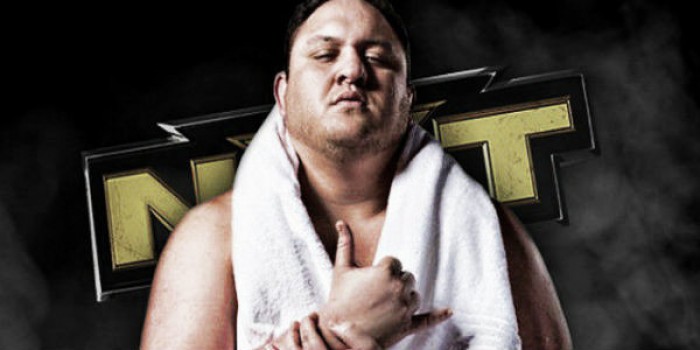 Samoa Joe is one of the most well known wrestlers in the world after performing for the likes of TNA and Ring of Honor throughout his career, making a tremendous impact.
The 36-year-old made his long awaited arrival in the WWE during his NXT debut in May 2015, and Joe has become one of the most popular superstars during his time with WWE's developmental brand.
With his status still huge the speculated plans for his move up to the main roster have been revealed and could rule out any fans hopes of a call up prior to WrestleMania.
Main Roster Call Up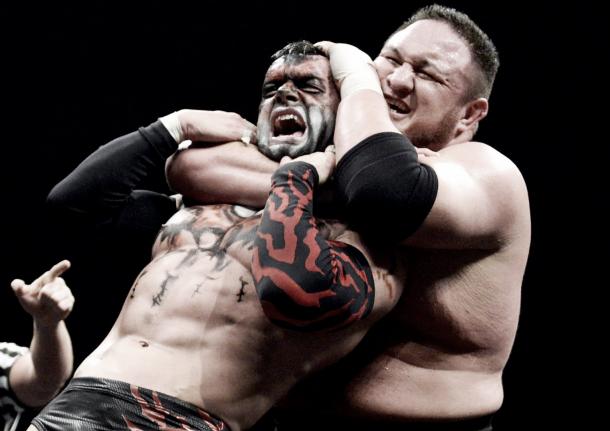 According to the Wrestling Observer Joe is likely to move up to the main roster some time after WrestleMania 32 with an appearance on the post 'Mania Monday Night Raw rumored.
These plans are all subject to change with the veteran star set to take on Finn Balor for the NXT Championship at the next TakeOver event.
If Joe beats 'the demon' then it is likely his time in developmental will increase in order to build his character and give him one last major push before making it to either Raw or Smackdown.
With the fans of NXT also having a major say on who goes up or down his character may need to be developed ever slightly so as to avoid fan negativity.
Ready, Set, JOE?
Is the man from California ready for the move up or should be continue his trade and help the other stars develop at NXT?
Well on this week's episode of NXT, the announcers spoke forthright about Joe moving up to the main roster something that is rarely heard of as it would rightfully draw mass rumor and opinion.
TakeOver Dallas is set to be his last big NXT match up as the big time is calling for the former TNA World Heavyweight Champion.
With former TNA compadre AJ Styles already featuring on the main roster programming it could be that the two major stars could come face to face again some time after WrestleMania.