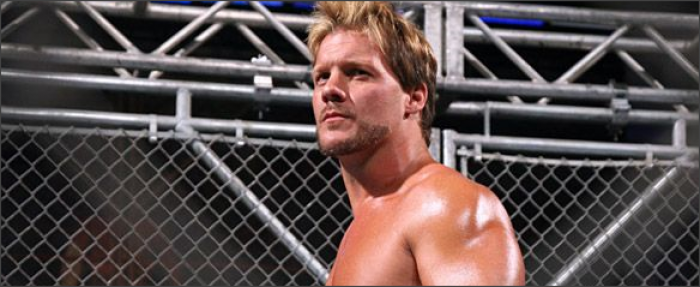 Injuries in the WWE can happen at any time due to the nature of the sport, but when they do it can often cause confusion midway through a match as to what they should do next. That was the case on this weeks Raw in the match between Neville and Chris Jericho, when the 'man that gravity forgot' fractured his ankle in the early outgoing.
The confusion was clear as Jericho attempted to end the match early, to stop Neville taking any further punishment but that wasn't communicated with senior official Charles Robinson, which led to a heated exchange in the middle of the ring.
Confusion
After Neville made it clear he could not continue Jericho attempted a roll-up to finish the match quickly. But Robinson, who was expecting the match to go longer, didn't count the three count. This led to the veteran wrestler having to take things into his own hands,pushing Robinson in anger to create a DQ finish.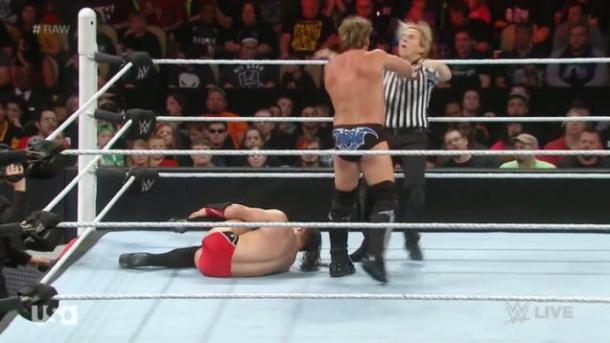 Jericho was visibly frustrated and could be heard yelling, "He's hurt" to the official. Luckily the ending suited his new heel gimmick and the WWE managed to get away with the situation without raising too many eyebrows. However, Robinson wasn't expecting to be pushed around by Jericho and didn't take it lightly which led to an argument in the middle of the ring between both men, with curse words being used by both.
Robinson eventually called for the bell to end the match due to the exchange between both men which allowed Neville to be seen to by medical staff.
Apologies
Both men have since resolved the issue and neither can be blamed due to the situation at hand. Robinson has since posted on Twitter the following message, "I think during the heat of the moment [email protected] @WWENeville match on Raw I said a really bad word. I sincerely apologize. Guilty."