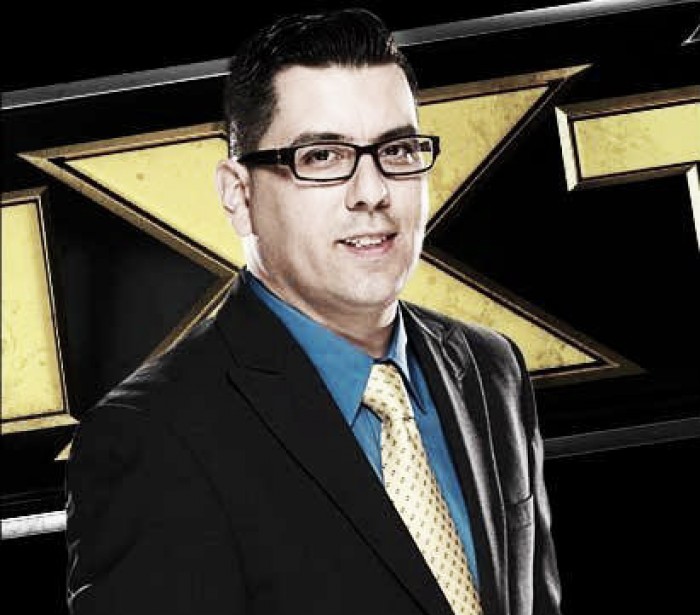 Bye bye Rich
As a shock to anyone who doesn't work as a higher up in WWE finding out that the company has released former lead NXT commentator Rich Brennan real name Rich Bocchini came as a surprise. This was surprising to people because he was used regularly during his time with the company. As mentioned before he was the lead NXT commentator before being moved up onto the SmackDown, he had a good run there before being replaced by Mauro Ranallo. Even after that he was used on the weekly Superstars and Main Event so he wasn't just sitting around, often found completing backstage interview segments with the superstars.
Adventure!
His release came very quietly which means there wasn't any trouble or arguments in his release. This author thinks it was because the Simpsons were making a copyright strike on their Millhouse character. Maybe they just felt he wasn't needed with the amount of backstage personal they have or he left on his terms because he tweeted out shortly after saying 'Thank you. Come again #Newadventures' he was gone just like a bag in the wind.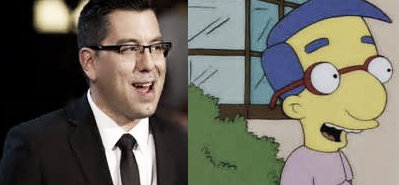 This author will say this again his releasing of Rich was surprising and caught people off guard, he was a good commentator and a very good backstage interviewer with a good example being between him and Kevin Owens as they had very good chemistry at Hell in a Cell 2015. Kevin Owens lay on a truck and he yelled at Rich to get lost and give him privacy. Whilst it is always a shame to see someone lose their job, with the promising commentary taking place on NXT and WWE recently having Ranallo conduct more backstage interviews, the competition was high and unfortunately Rich lost out. A lot of people were upset by it on the Twitterverse as we bid him goodbye and good luck on your future!