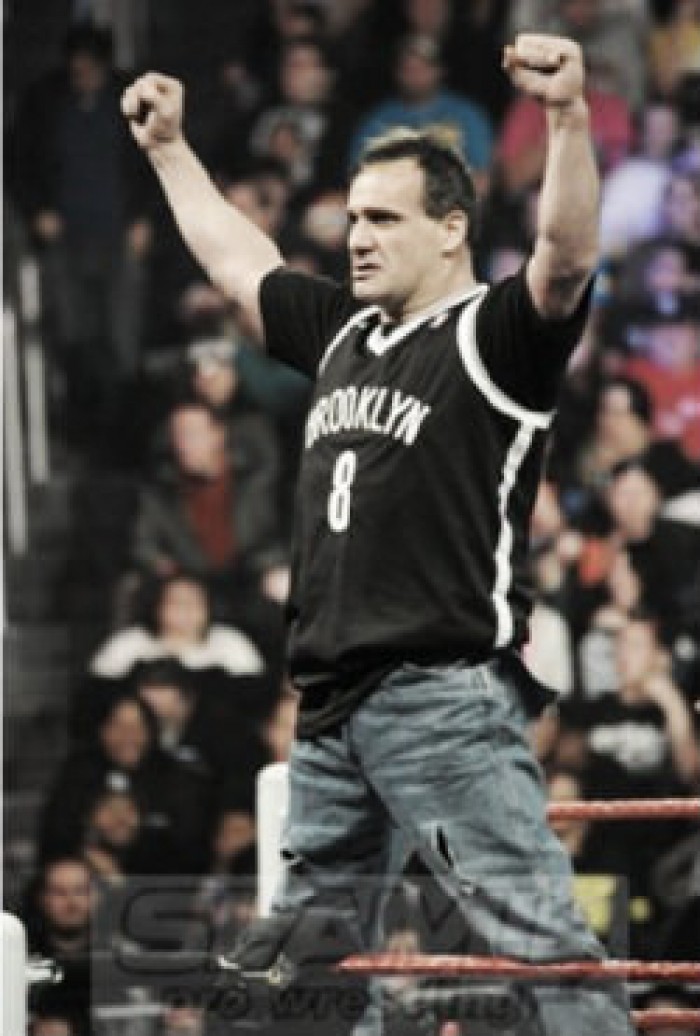 More releases
After last Friday, eight releases happened that had the people of the internet talking all weekend. Suddenly Monday morning came and it was released via Wrestling Observer Newsletter that more releases would be coming before the end of May. Suddenly the rumor mill went crazy throwing a few names around but nothing came of it other than small conversation's and the noise died down again with no releases. But today news broke that the WWE has released Steve 'Brooklyn Brawler' Lombardi after more than 30 years of working for the WWE.
Knowing the Brooklyn Brawler
After more than 30 years the Brooklyn Brawler has worked for the WWE but he hasn't had the most memorable career mostly losing his matches and rarely seeing a victory he hasn't always been able to stay a known face with the company because as mentioned before he made his living by losing. His most famous run was when he first started in the WWF in 1983 where he fought under his real name and was managed by Bobby Heenan where he had a small taste of the spotlight in a feud against the Red Rooster. Then quickly went back to losing although a lot of the time it was to help elevate new up and coming talent. His last time showing up was on old school RAW to fight Big Zeke but quickly lost the match.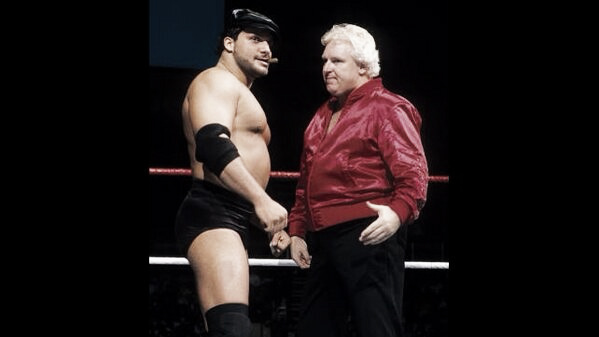 It can be said that a notable loss of the Brooklyn Brawler was against the Rock during his try out match as well as other things he has done in the company such as when he was Kamala's handler or when he showed up as Doink the Clown a few times.
Recent Years
In recent years, Steve Lombardi has mainly played a backstage role with the WWE. He has done nothing else for the company since 2010 but has played a major role in helping develop promos for the current crop of superstars.