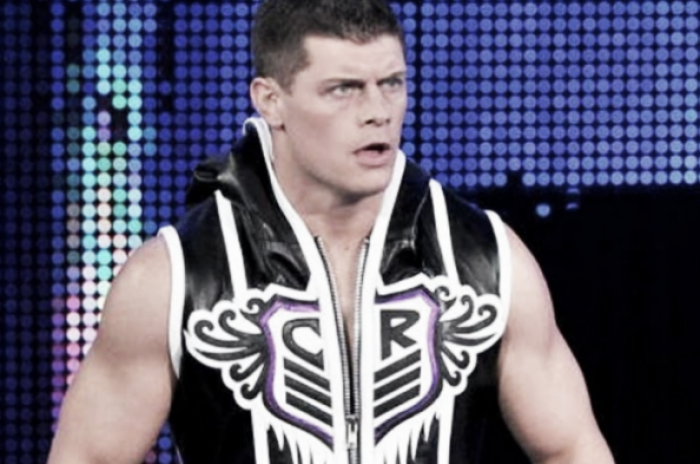 Cody Rhodes has announced today on his personal Twitter that he asked for his release from his WWE contract. Rhodes, who is known for his Twitter trolling seemed to be serious as the two-part tweet was sent out on his personal account rather than his WWE Stardust account. The Stardust account has retweeted this as well as further proof that this is real.
The Situation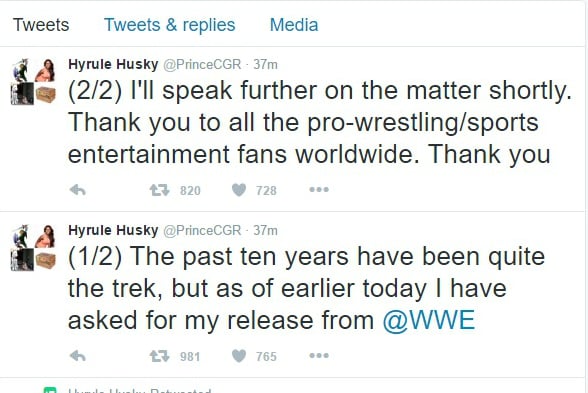 No reason has yet been given from Rhodes as to why he is asking to be released nor what he is going to do after he leaves WWE but the second part of the tweet says that he will speak further on the matter shortly.
Rhodes has been noticeably absent from television in recent weeks as the colorful Stardust has been kept out of sight. This release seems to be similar to Wade Barrett in that it comes after the talent had been off of television for a while.
Rhodes had been stuck in a creative black hole in the guise of the insane villain Stardust, never really achieving anything greater than a feud with the CW's Stephen Amell. Stardust trapped the semi-main eventer in the mid-card and never allowed for him to move up past the low end of the Intercontinental Title picture.
This release may come as a sign that Rhodes is burnt out with a business that he has been a part of for nearly a decade. The death of his father coupled with the frustration that he might feel from being stuck in the Stardust character may have finally gotten to him. He may simply be worn out and need a break.
What's Next
Whatever comes next for Rhodes expect him to be successful. The guy comes across as genuine in his love for whatever he is doing. For many fans, they hope that this is just a much-needed sabbatical for the man who has recently been through so much. If it is, hopefully Rhodes finds a place in the wrestling business where he can truly shine like a star. If this is the end of the line for the wrestler, thanks for the memories. At the very least, he is going out on his own terms.
For a retrospective on the career of Cody Rhodes check out The Man Behind the Stars.