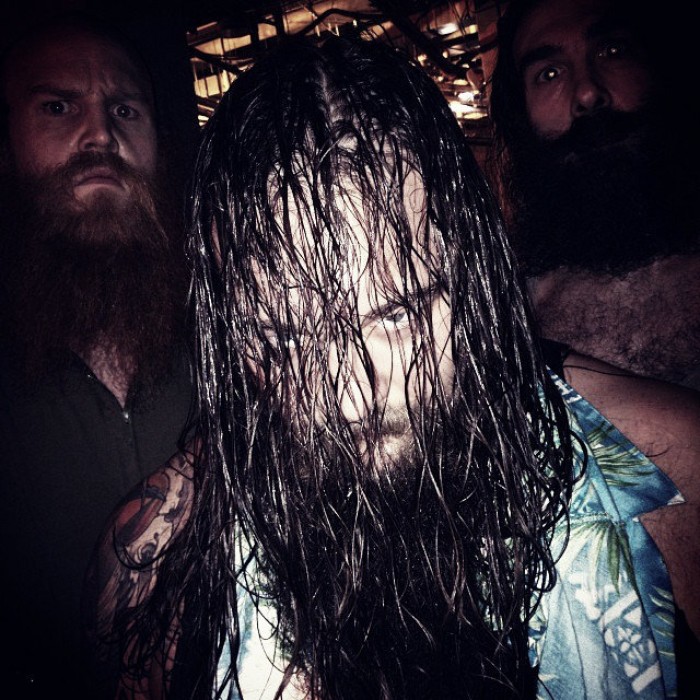 With Bray Wyatt about to make his return, he is obviously not taking any chances after being injured in such a comical way doing one of the moves he does on a daily basis almost, he is making sure he is 100% and not leaving any room for even a little amount of error.
The Injury
With the WWE it is still recovering from the era of injuries after the horrible spree of injuries that came over WWE over the past year and a half. Bray Wyatt is one person that never seems to get the big break as he always comes so close to the top of the card and this time he literally slipped and tore his calf on the first night of the European tour.
Plans have changed
Wyatt was on the verge of a huge baby face turn but his injury was like an open window and everything that was set for Bray and the Wyatt Family went out of it because the return of the Wyatt Family is going to be one as pure evil people as this writer has said before Bray as a face isn't good for anyone.
Bray's in great shape
From what you know of Bray Wyatt from his time as Husky Harris he is a very big boy and yes since his days as the New Nexus member he has clearly lost a lot of weight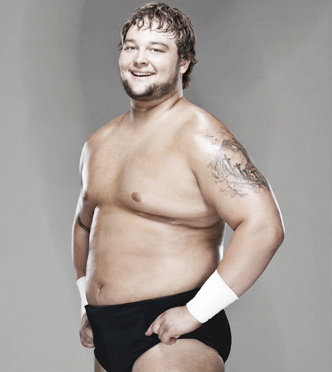 He has lost weight since that point but he always was one hell of a solid worker he is one of the best guys ever in the ring and when he talks you listen because you believe everything he said even if it is about his dead sister and her rocking chair.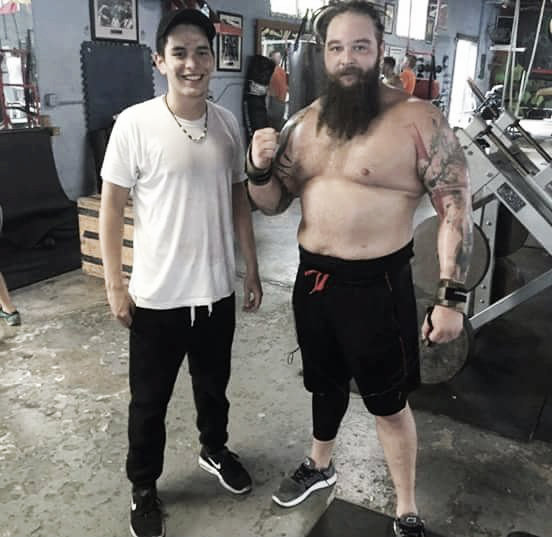 He has lost more weight in three months than anyone is comfortable with, he is in great shape for a big guy and he isn't the tallest but he is still a huge guy in the WWE Bray Wyatt is expected to be back in the ring any day now even as soon as next week.