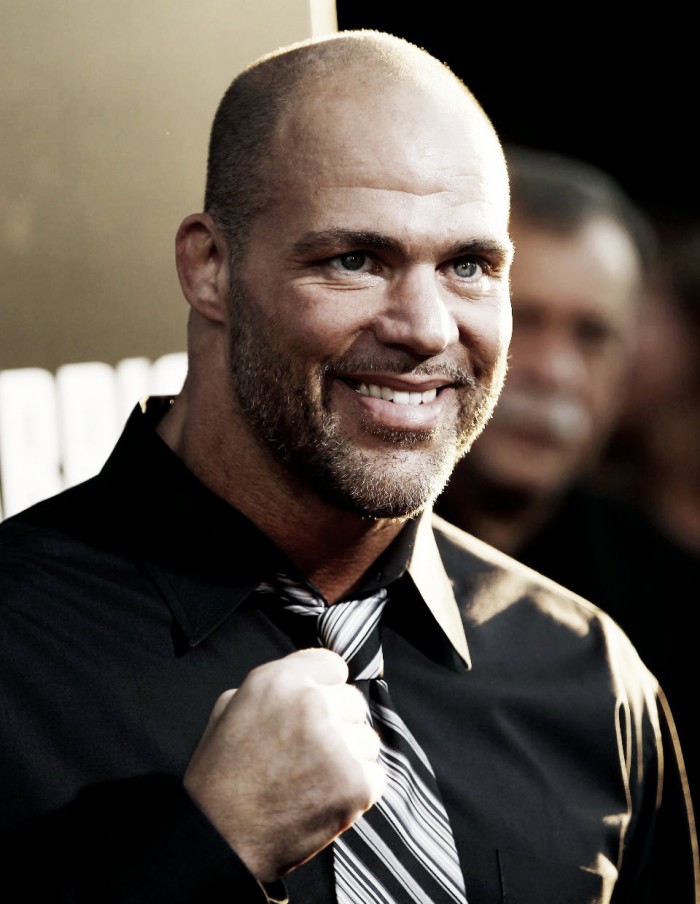 Speculation that many former WWE stars have been approached with returning to the company due to the upcoming brand split. The possibility that free agent Kurt Angle could be one of those talents got some fans excited.
It's Damn true
Unfortunately for those fans, that will be an unrealized dream as WWE officials confirmed Thursday that Angle is not returning to the company. The story started when Angle was on Mark Madden's Pittsburgh radio show on Monday and said that Paul Levesque had called him, but that no deal was in place. Although nobody officially said it, the story grew to a point where people said that a deal was done with a start date even listed.
The 47-year-old wrestler had his final TNA TV match in March and has been working select indy dates with recent matches against the likes of Rey Mysterio Jr. and Zack Sabre Jr. Angle's WWE contract ended in August 2006 but he left before his contract was up.
Opinion
Well, this news has probably made a lot of people upset but maybe Kurt Angle not coming back to the WWE is a good thing with the dark always look at the light.
If Kurt Angle comes back, that knocks someone of the spot they are on. The brand split is supposed "give superstars a chance" but if they bring back Kurt Angle, it might hurt someone who needs the buzz of the brand split to leap up into stardom.
It needs to have all the hungry superstars reaching and grabbing for a spot and if Kurt is thrown into the mix that could knock someone like Zack Ryder who really needs this for his career because just as they look he will be getting a shot at doing something big ,they pull the rug from under him and that was that. Kurt Angle coming back you know he just won't take the same role the Dudley's it seems hard to believe.