The main event of UFC 202 took place August 20, where Conor McGregor and Nate Diaz went the distance ultimately turning their fight into one of the best the UFC has ever seen.
In their previous fight, McGregor, the Featherweight champion, lost by submission, which seemingly sparked a strong rivalry between the two contenders. This loss caused McGregor to train much harder, which he made evident by his tactical approach to the fight with Diaz.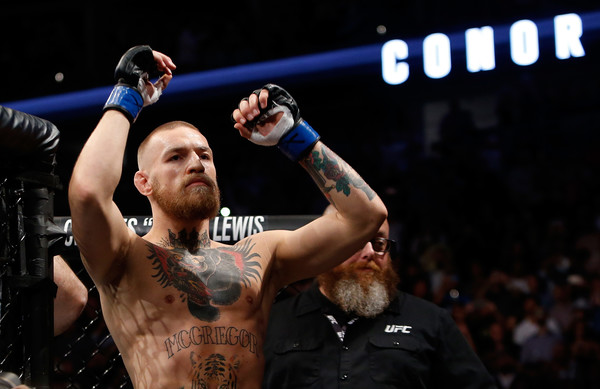 "I stayed calm with it and bounced shots off the shoulders," he said. "Like my coach says, 'You either win or you learn,' and I learned from the last contest."
What's next?
Now that he's won, McGregor has evened out the wins at 1-1, leaving both fighters with a chance to come back for a third fight to close out a trilogy for the ages. Neither fighter denied the option to go on for a third bout, according to their responses to post-fight interviews with Joe Rogen. However, McGregor made a particular request with regard to the next event.
"I overcame adveristy at 170," he said. "If you want this trilogy, you'll come down to 155 and fight on my terms."
Diaz has been called out, and if he wants to fight McGregor again, there is a good chance he will have to cut lots of weight if he wishes to fight McGregor again.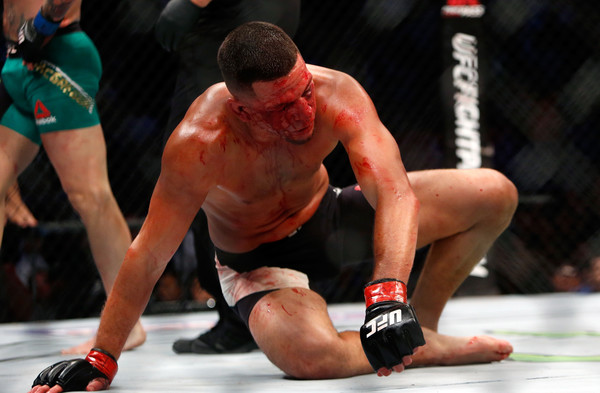 Per Bleacher Report, Diaz is more than willing to commit to a third round against McGregor.
"I'm not doing s--t until we go round three," he said. "You won't see me until then."
Brace yourselves
With that being said, it appears Diaz and McGregor are more than ready for a rubber match, which could potentially outdo UFC 202 in more than one way. These two fighters gave UFC fans more than what they bargained for, and a trilogy would only make the fans go more crazy. There is no definitive date for a rematch, so viewers can only lie in wait until further reports.