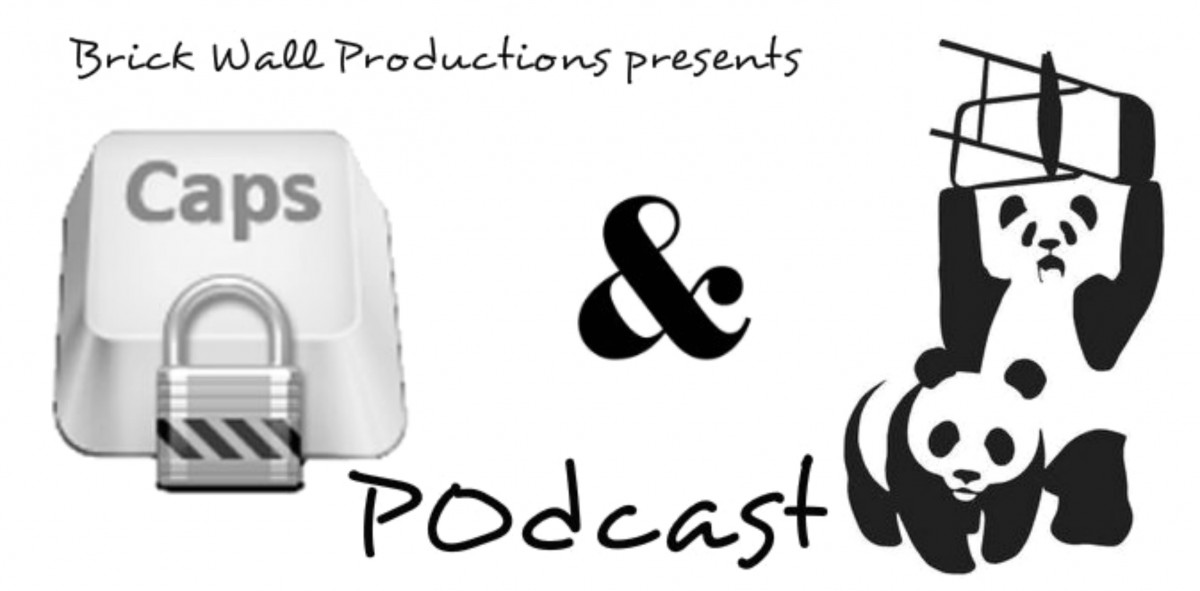 In the season premiere of the Caps Locks and Chair Shots Podcast, the dudes break down WrestleMania 34. Dan, Ed, and Jaime discuss the best and worst from the Show of Shows, and discuss the nights after on Raw and SmackDown.
After a long and somewhat successful run on SoundCloud, the dudes have moved to Podbean, in the hopes of bigger and better things. We have a new logo, a new home, but it is more of the same. Dan and Ed are still at odds, and you can still depend on Jaime for hard hitting content, and the occassional one-liner to burn Dan or Ed.
Listen to this show to hear who stole the show from the weekend, who was a major flop, what match caught Dan's eye as he was there live, and the fall out of the Raw and SmackDowns after Mania. We may have thrown some Indy stuff in there ans well as some stuff that shouldn't be on this show. Give it a listen and all feedback is encouraged.
Episode Link: http://www.podbean.com/media/share/pb-3t835-8f46ba

For more updates, follow us at clandcs.podbean.com