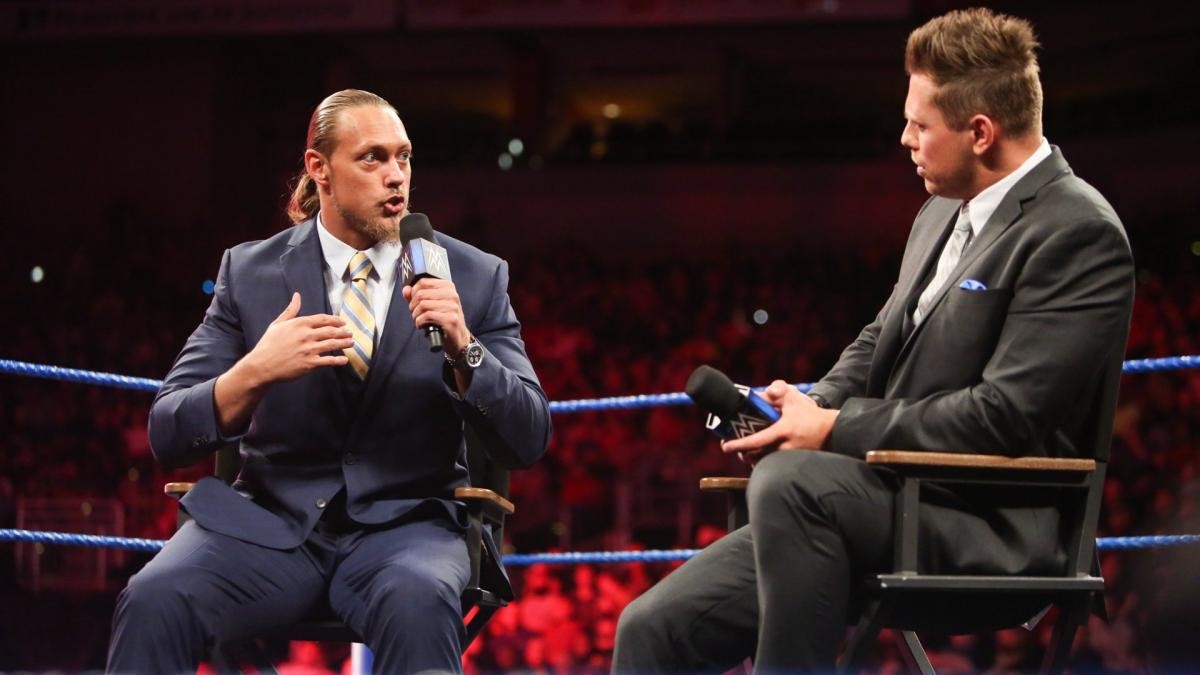 A big return
During the latest Superstar Shakeup fans were treated with the return of Big Cass, who has been out of action ever since last August due to an ACL injury. Before his injury Big Cass was one half of a tag team with former WWE wrestler Enzo Amore. The two had just started feuding after Big Cass turned on Enzo.
The Big factor
While Big Cass was out of commission, his former partner Enzo Amore went on to make a name for himself in the Cruiserweight Division. A brush with the veterans backstage and an alleged rape accusation later, Enzo found himself being released by the WWE.
It was almost as if Enzo did not need Big Cass to succeed in the WWE but truth be told, he obviously did. Between him and Big Cass, the latter was always the one poised to be the breakout star.
For sure Enzo was the wittier one when it comes to cutting promos but during their matches, Big Cass was always the one putting in the most work. Fans were very critical of Enzo's performance in the ring with regards to how little he contributes.
Although Enzo Amore's immediate rise to the top came as a surprise, it was more of giving him something to do doe to an untimely injury to Big Cass. With all that being said, it is obviously not hard to figure out that Big Cass has always shown huge potential and it is only about time he starts to deliver.
A big talker?
For a guy who did not do all much talking while teaming with Enzo Amore, Big Cass has showed bits and pieces of his own mic skills which aren't any close to bad.
Big Cass crashed last Tuesday's edition of MizTv and took a shot at Daniel Bryan's in-ring return. He delivered a promo that revealed how he truly felt about Bryan returning to wrestling.
He then on emphasised on how nobody cared about his medical clearance despite both superstars being cleared on the same day. Cass takes offence to the fact that nobody cared about his return.
A big push?
Big Cass believes that Daniel Bryan is stealing his spotlight and has a chance to prove his worth the two men are scheduled to face each other at Backlash. This feud may just be the beginning of bigger things to come for the 7-foot superstar.
What are your thoughts on Big Cass' return? Will he be successful in his quest of slowing down Daniel Bryan? Let us know in the comments below.
For more Wrestling news, click here for the latest updates