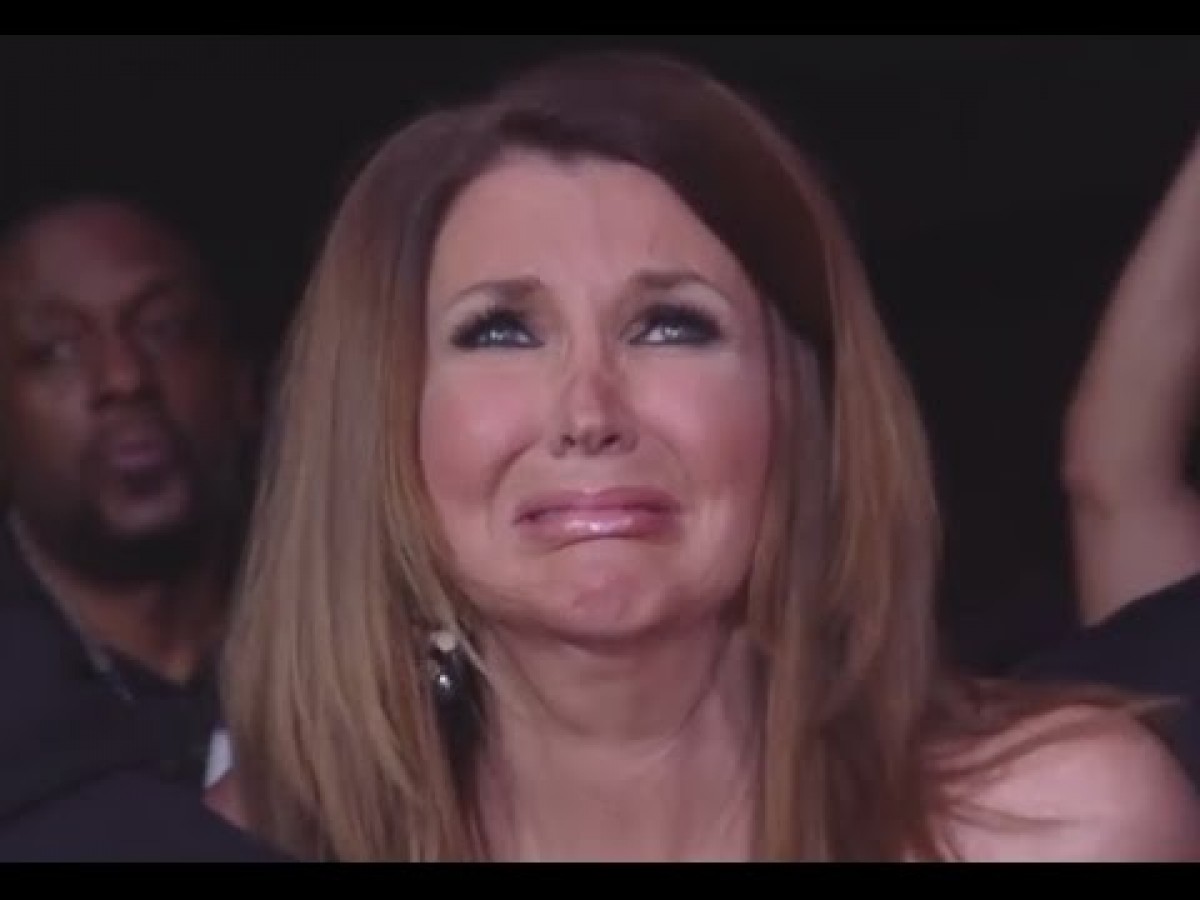 After the deaths of WCW and ECW, the WWF (now E) was left in charge of all professional wrestling in North America. Ring of Honor was just an embryo and smaller independent promotions were still working high school gyms. The battlefield of the Monday Night War was a smoldering, carnage filled industry with only the mighty Vince McMahon left standing.
Then came a fishing trip. Jeff Jarrett, his father Jerry, and Bob Ryder had a meeting while fishing and determined something needed to happen. Given that they believed most television stations thought wrestling was bad for business (it was the highest rated cable show going), they decided to bring forth a company that did not rely on the small screen. A wrestling company was born.
Depending on who you believe, the name Total Nonstop Action came a short time later, with many saying it was a man who was brought in to help creative, Vince Russo. The organization was meant to be television independent. As such, they used the internet to broaden their fanbase. Deals with YouTube and other sites brought the weekly iPPV to the masses. This would not last long.
Seeing the steam TNA was getting, a television deal was signed with Fox. Impact would air on a new sports network meant to challenge ESPN, Fox Sports. The deal would be short lived (a year), before TNA found a new home on Spike.
The marriage between the network that was once known as TNN and TNA was a good one. Spike was broadcast nationwide on every cable provider. Impact was the edgy new product the network wanted to bring forth on their rebrand. It should have made sense to stay there.
Impact was built on the backs of up and coming stars. Guys like A.J. Styles, Sonjay Dutt, Samoa Joe, Christopher Daniels, Kazarian, Chris Sabin, and even Shark Boy made Impact a viable option for wrestling if the fans did not want to watch Raw or Smackdown.
Before we get into the rise and subsequent fall of Impact as a television show, and TNA as a company, we must discuss the ownership situation.
TNA was the brainchild of the Jarretts. However, they were short on funds. To promote the company, they used a marketing firm in Nashville, then the home of TNA. Their "marketing agent" was a woman named Dixie Carter. She is the daughter of the CEO of Panda Energy, Bob Carter.
Seeing one of her clients about to go belly up, Dixie talked her father into purchasing 72% of TNA. Dixie was instilled as President. Dixie Carter saved TNA.
As President of the company, she brought TNA and the television show Impact to new heights. The wrestlers mentioned previously became stars and known to more than just hardcore fans. It is not all sunshine and rainbows in this story.
Dixie was not much of a wrestling fan until she began to run the second largest major wrestling company in North America. As such, her knowledge of the industry was limited. She decided to bring in two men who turned around a company in a similar situation. These two men were responsible for bringing Pro Wrestling to new heights. These two men were Hulk Hogan and Eric Bischoff.
Bischoff and Hogan tried to run the same playbook that turned around WCW. They signed many veterans to contracts, some over the hill or with drastic issues (see Victory Road 2011. More on that later). Men like Ric Flair, The Dudley Boyz, Matt and Jeff Hardy, Kurt Angle, Scott Hall, Kevin Nash, Mick Foley, Tazz, and others. These veterans were thrust into the Main Event picture, often overshadowing the thing that made TNA and Impact exciting, the young wrestlers.
Bischoff and Hogan also decided to do away with things that were essential to the identity of the company. Gone was the six-sided ring. Gone was the focus on the X Division. Gone was the youth movement. They even tried, albeit for less than two months, to run head-to-head with Monday Night Raw. It was an unmitigated disaster.
Impact as a television show began to decline. Spike dropped the show. It was picked up by one of the fastest growing networks, Destination America. As Destination America grew, so did Impact as it looked like TNA was on the rebound. It wasn't.
Much like WCW, TNA signed high priced talent to big money deals. Money became scarce and TNA had to look for more investors. The loss of money was finally too great, and Panda Energy cut ties with TNA. Dixie Carter was tasked to make TNA self-sufficient. She would fail.
As the money situation became tighter and tighter, the talent that had been with the company for a decade began to just ship. Talent like Samoa Joe, Bobby Roode, James Storm, Low Ki, Jay Lethal, A.J. Styles, and many others left the company, leaving it devoid of many talents that were not just in the Main Event picture, but the lifeblood of the company. Even the man who might have had the most power, Hulk Hogan, jumped back to the WWE. TNA was sinking.
Destination America dropped Impact and the company was in a state of flux. They were extremely low on cash and lacked the funding or a network to run television. Talent was sent home and rumors of bankruptcy were in the air.
Enter PopTV. They picked up Impact but went for a complete rebrand. Impact was off the air for a time for the company to fix some issues (hopefully) internally and turn things around. The money issues that seemed to have plagued TNA from the start came back. At one point, Impact did not have enough money to fund one of their biggest Pay-Per-Views of their year, Bound for Glory, nor the TV tapings after.
A savior came along in the form of Billy Corrigan, formerly of Smashing Pumpkins. He loaned Dixie Carter and TNA enough money to save the company. In return, Corrigan was supposed to be named President. That didn't happen. An ugly court battle, bleeding TNA of more money came about. Now more than ever, TNA needed investors.
Those investors were found in the form of Anthem. Anthem purchased a controlling stake in TNA, rebranded it Impact Wrestling, and removed Dixie Carter as head of the company. A short-lived merger with Global Force Wrestling, a company run by Jeff Jarrett, who left Impact over a multitude of issues, tried to breathe a new fire into Impact. The merger failed.
Now, Impact seems to be on the upswing. Austin Aries is back with the company that made him a star. Talent like Matt Sydal (known as Evan Bourne in WWE), Eddie Edwards, LAX (led by former WCW star and former NWO member Konnan), oVe, Andrew Everett, and a slew of others, combined with talent sharing deals with Pro Wrestling NOAH, Triple A from Mexico, and other brands have given Impact new life.
Make no mistake, there are still issues in this company. A smaller network, a timeslot that sandwiches the show between reruns of the Young and the Restless and some romantic comedy, roster turnover, and a revolving door of people who seem to be in charge gives Impact some hurdles to overcome. On the plus side, they have been through the darkest of times, and are still standing.
Impact may never die. They will unless fans give them a chance. Many fans are jaded on the Impact brand. Terrible booking, crazy storylines, and subpar wrestling has sunken the ship. Impact needs to rebound before it is too late. They have done it before. The only question remains, how much fuel is left in the tank? Only time, patience, and faith will tell.