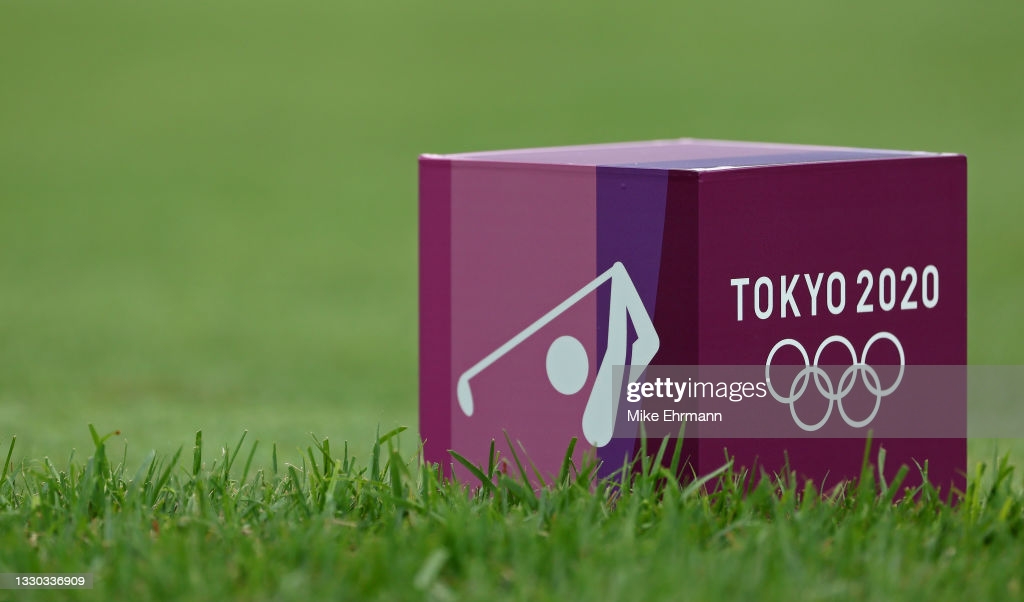 Golf is back at the Olympics for the second straight time and after a successful return in Rio, the world's best players gather in Tokyo to fight for Olympic glory in what should prove to be another thrilling tournament.
The format
The tournament will be a 72-hole stroke play event that starts on Wednesday and ends on Saturday.
The course
Kasumigaseki Country Club is the home for both the men's and women's events. The club is a 36-hole facility located about 35 miles outside of Tokyo, with the East Course being used for the competition. Opened in 1929, the club has hosted several high-profile tournaments, including the 1957 World Cup, where Koichi Ono and Torikachi Nakamura of Japan defeated the heavily-favored U.S. team of Sam Snead and Jimmy Demaret.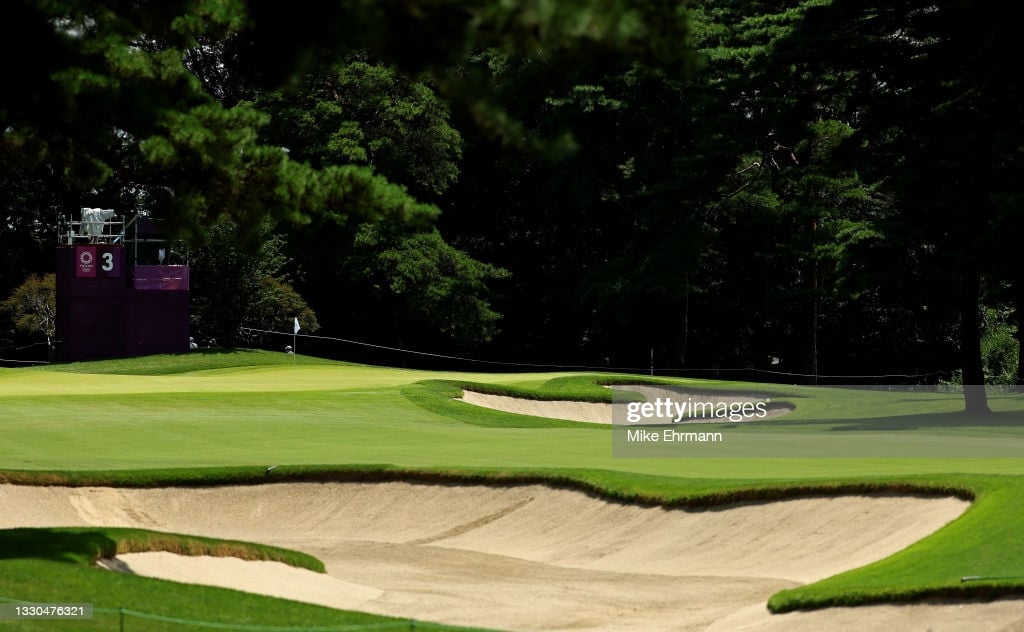 It has also been home to multiple Japan Opens, Japan men's and women's amateur championships and the 2010 Asia-Pacific Amateur Championship, won by Matsuyama -- earning him his first invitation to the Masters the following year.
The East Course has made Golf Digest's top 100 courses in the world and underwent a renovation in 2016 by Tom and Logan Fazio. It measures 7,466 yards and features the Japanese dual green system, meaning each hole has two greens, one used for summer play and the other in the winter.
The field
The top 60 in the Official World Golf Rankings as of June 21 automatically qualify. A maximum of two players per country can compete with that number increasing to four if all of the players are ranked inside the top 15. The United States has ten in the top 15, so they have qualified four players, the only country to do so.
None of the three medalists from Rio, gold medalist Justin Rose, silver medalist Henrik Stenson or bronze medalist Matt Kuchar will be competing this time around. Jon Rahm was the favorite after winning the U.S. Open and finishing third at the Open Championship, but he had to withdraw after testing positive for COVID-19.
Hideki Matsuyama became the first male player from Japan to win a major when he captured the Masters in April, but he tested positive for COVID-19 at the Rocket Mortgage Classic, forcing him to miss the Open. He's had success on this course, winning the 2009 Japan Junior Championship and the Asia-Pacific Amateur at the same course in 2010.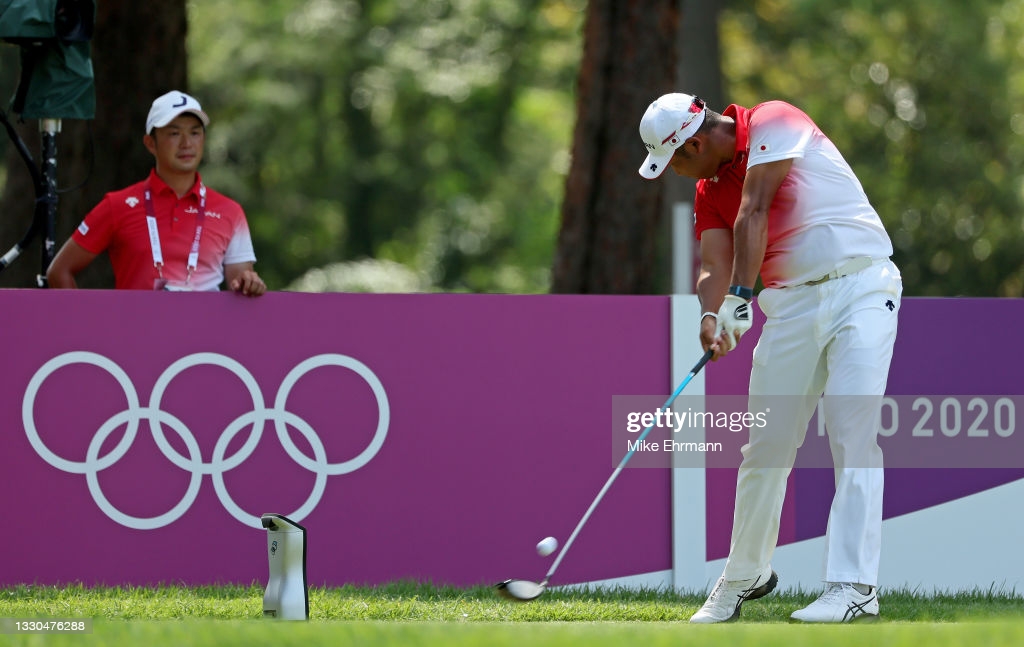 The American contigent is strong and could very well grab the glory away from Matusyama despite the absence of Dustin Johnson. Open champion Collin Morikawa headlines the team and alongside him are former major champions Justin Thomas and Patrick Reed, taking the place of Bryson DeChambeau, out after a positive COVID-19 test as well as Xander Schauffele.
"It's going to be one of the best things of my life", Morikawa said. "To think back that I was an amateur two years ago, literally two years ago, and to be on this team and heading to Tokyo puts a smile on my face. I'm really excited."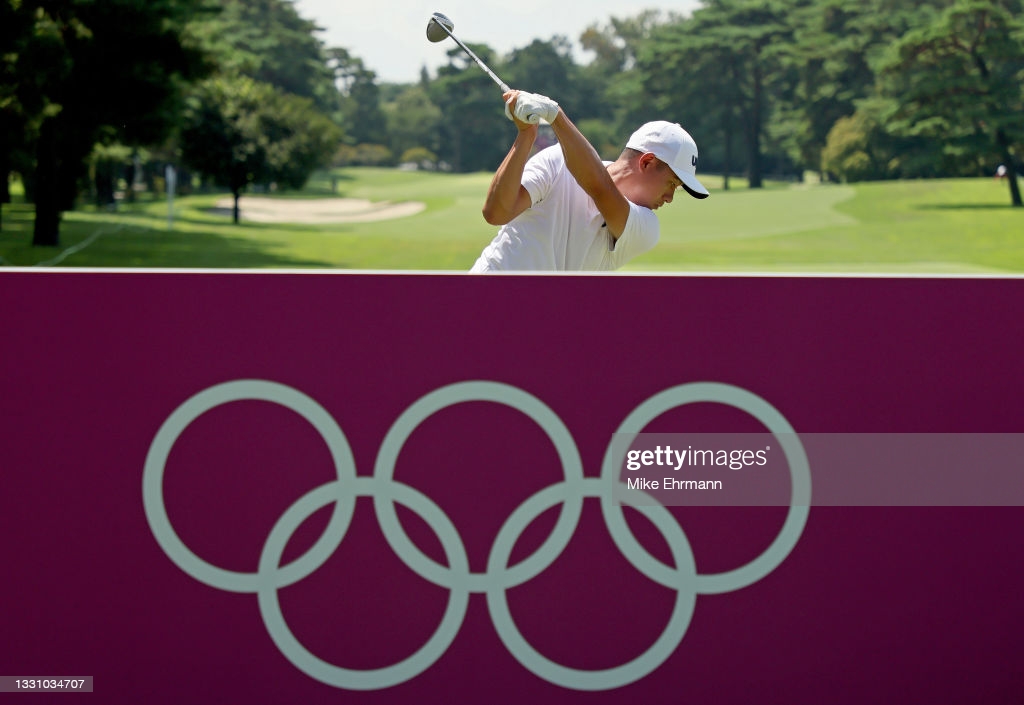 The English team is still strong despite Rose not in Tokyo to defend his Olympic title. Paul Casey and Tommy Fleetwood both expressed their excitement at participating after seeing how excited Rose was five years ago.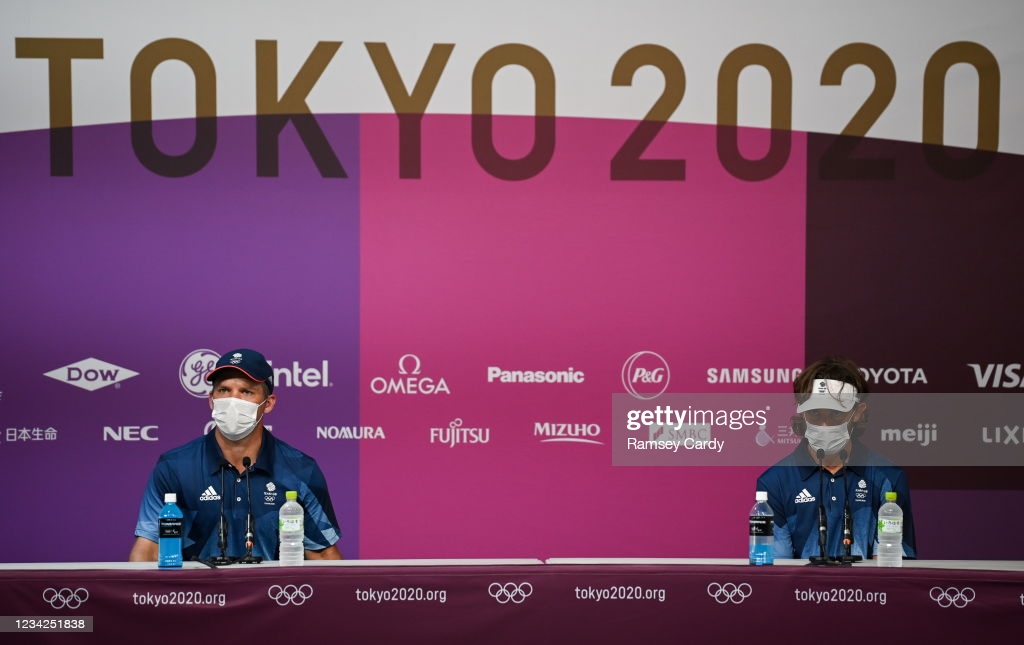 "What came from that was the surprise how of proud Justin was and the emotions he felt from winning", Fleetwood said. "He spoke to me about it a lot. I think it was just really cool seeing his face light up and hearing him talk about how he felt about not only competing in Olympics but being an Olympic gold medalist. It was very, very cool seeing him and watching him talk about it."
He added "you're not just playing as an individual, you're playing for your nation. I don't know that we would see that as pressure. We would see that as a proud moment and something that we're really, really, excited about. It's fantastic that we've had a gold medalist for our sport, and i'm sure we would just absolutely love to keep that going."
Team Norway will be led by Viktor Hovland and Kristian Krogh Johannessen, who have known each other for years. Johannessen has been somewhat of a mentor to Hovland, who played college golf at Oklahoma State and has won twice on the PGA Tour. They partnered at the 2013 European Boys event.
"We have a very rich Olympic tradition", Hovland said. "Now, with golf being an Olympic sport, I think it would be great for people back home to just get into the sport."
One of the things golf being back in the Olympics does is help promote players from underserved countries. One such example is Juvic Pagunsan. The 43-year old from the Philippines has played most of his golf on the Japan Tour, where earlier this year he won his first title, the 2021 Gateway to The Open Mizuno Open.
He used only 11 clubs in that event and had to carry his own bag due to COVID-19 restrictions, which did not allow caddies. That victory got him into The Open but he elected to skip the tournament at Royal St. George's in order to prepare for the Olympics.
Finally, there's extra pressure on South Koreans Sungjae Im and Si Woo Kim as by law of their country, they are required to serve military duty, but winning a medal makes them exempt from fulfilling that obligation.