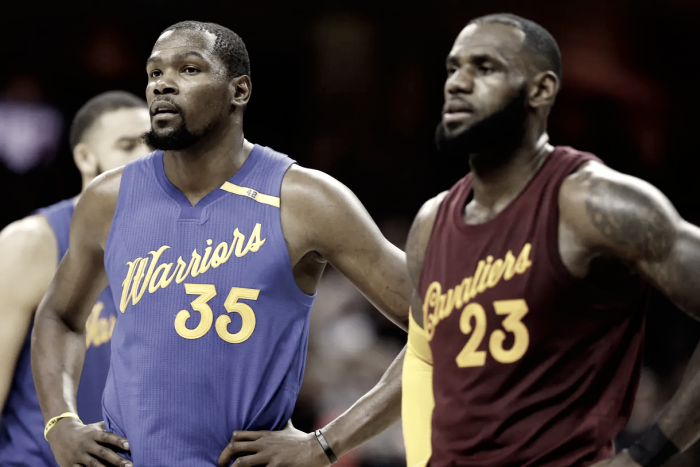 The 2016-17 NBA playoffs are set to tip-off today with the Cleveland Cavaliers hosting the Indiana Pacers. This will indeed be the first game of what is expected to be an exciting postseason. Will we see the Golden State Warriors vs. Cleveland Cavaliers Episode III? Or will we see a new team begin a dynasty? Sit back as this first-round playoff prediction will give a brief look at each series.
Eastern Conference First Round
No. 1 Boston Celtics vs. No. 8 Chicago Bulls
The Celtics have too much firepower on offense for the Bulls' defense to contain. We will see Isaiah Thomas take over the series, averaging 25 points per game or more. Jimmy Butler will be carrying the Bulls but of course, no one can signal-handily win a series. Expect the Celtics to win 4-2.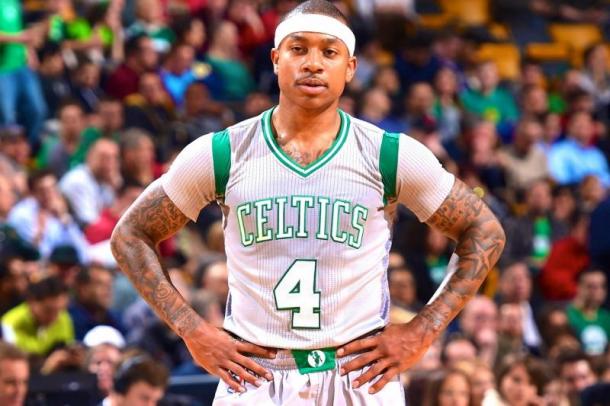 No. 2 Cleveland Cavaliers vs. Indiana Pacers
The Cavaliers slumped their way into the playoffs, finishing 12-15 since the All-Star break. However, never doubt what the Cavaliers can do, especially with LeBron James going into playoff mode. The Pacers will be led by Paul George and Myles Turner but it won't be enough. Kyrie Irving will lead the Cavaliers and win the series 4-1.
No. 3 Toronto Raptors vs. No. 6 Milwaukee Bucks
The Raptors experienced and balanced play on both ends of the ball will outpower the Bucks. With DeMar DeRozan, Kyle Lowry, Serge Ibaka, and Jonas Valanciunas, Toronto can hit the Bucks in every way possible. The Bucks will need more than just Giannis Antetokounmpo to have a reasonable chance of winning the series. Toronto will win 4-2.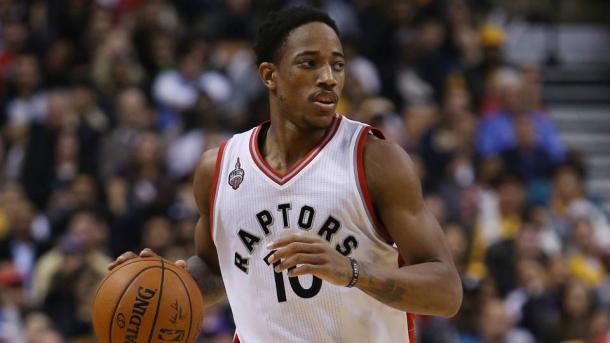 No. 4 Washington Wizards vs. No. 5 Atlanta Hawks
The Hawks are by far the most inconsistent team in these playoffs and this will hurt them. The Wizards are young, fast, and skilled on the offensive end, averaging a 108.5 offensive rating, best for ninth in the league. With Wall, Beal, and Porter, it will be too much for the Hawks as they have no star threat. Wizards will take it 4-2.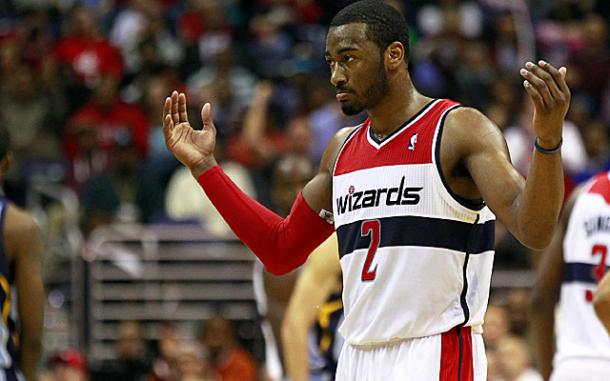 Western Conference First Round
No. 1 Golden State Warriors vs. No. 8 Portland Trail Blazers
You have to like Damian Lillard's confidence when he said the Blazers will win in six games. Without a doubt, the Blazers are a solid team but not good enough to defeat the Warriors with the likes of Stephen Curry, Klay Thompson, Kevin Durant, and Draymond Green. Warriors win 4-1.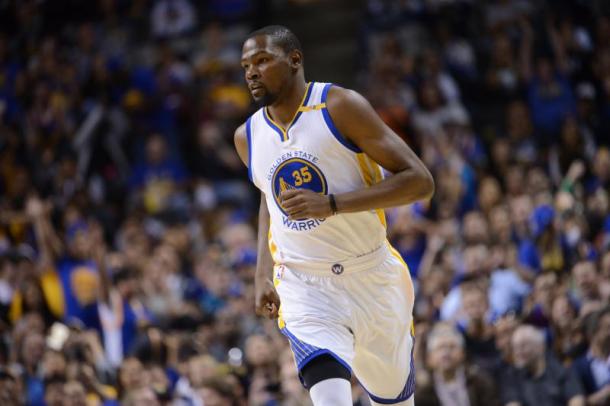 No. 2 San Antonio Spurs vs. No. 7 Memphis Grizzlies
This series can be an exciting one even though both teams slug it out on defense. As good as Kawhi Leonard has been, the Grizzlies can shut him down with their team defense. However, the Grizzlies offense is where they will be at a disadvantage. Spurs will cruise 4-2.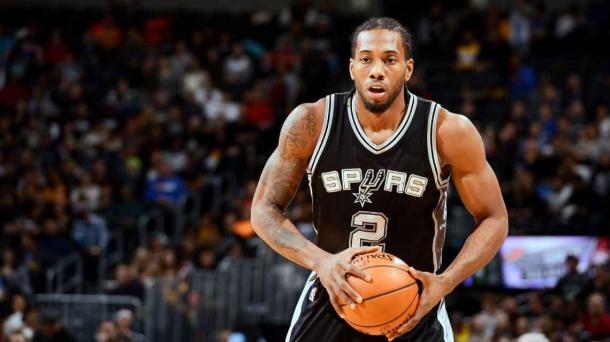 No. 3 Houston Rockets vs. No. 6 Oklahoma City Thunder
James Harden vs. Russell Westbrook in a playoff series is a match made in heaven. With both players finishing the season strong, only one will advance and that will be the Rockets. Their offense is on another level and Westbrook will not be able to do it all against this fast-paced Rockets' squad. Rockets take it 4-2.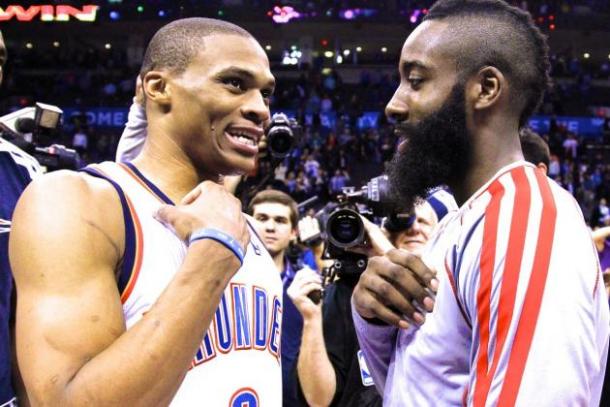 No. 4 Los Angeles Clippers vs. No. 5 Utah Jazz
This first round series is the only series that can go either way, call it a toss-up if you will. The Clippers are better rated on offense than the Jazz with a rating of 110.3 to 107.4 respectively, but the Jazz are better rated on defense with a rating of 102.7 to 105.8 respectively. It will come down to Clippers' star trio in Chris Paul, Blake Griffin, and DeAndre Jordan, that will outmatch the Jazz's Gordon Hayward and Rudy Gobert. Clippers will win 4-3.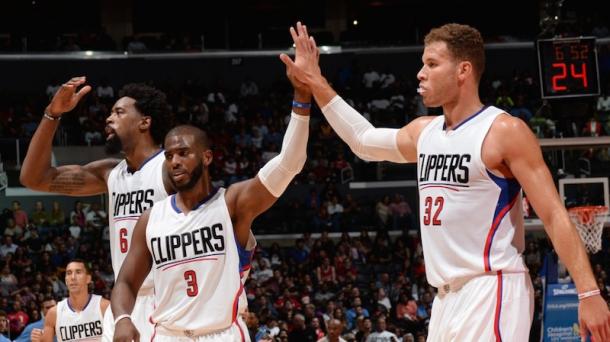 That will do for the first-round playoff prediction. Stay tuned for the second-round playoff prediction preview.