 At 33, Andre Iguodala is still amazing his fans with intense defense and athletic offense.
That being said, the Golden State Warriors are getting another three years of Iguodala after they agreed to a contract of $45 million. The defensive swingman is a 2x NBA Champion and it doesn't look like he's retiring anytime soon.
He's been with the Warrior since the 2013-14 season and hasn't looked back. He's been relegated to a bench role for the last few seasons and was given some consideration as a Sixth Man of the Year candidate this past year. Iguodala has provided at least a steal per game in each of his 13 NBA seasons. Iguodala has played 281 games for the Golden State Warriors and has averaged some of his best shooting with a slash line of .487/.354/.643.
In his stead with the Warriors, Iguodala has averaged 7.9 points, 3.5 assists, four rebounds, and 1.2 steals per game.
Iguodala's re-signing came shortly after this tweet:
Sources close to Andre Iguodala reporting agreed to terms to return to the bay....

— Andre Iguodala (@andre) July 2, 2017
The Warriors have successfully managed to sign Steph Curry, David West,and Shaun Livingston prior to the signing of Iguodala. Their combined salaries for the next season amount to around $65.3 million.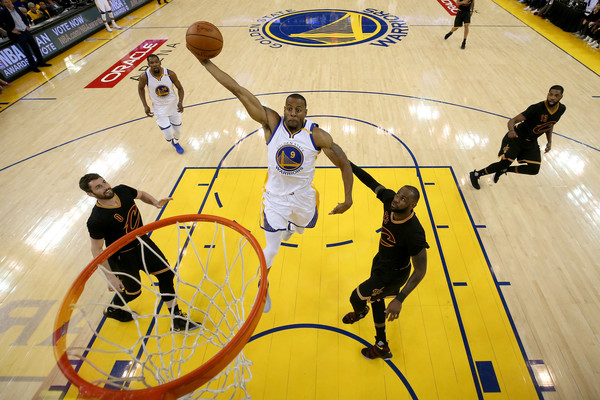 After Iguodala's performance in the NBA Finals, the Warriors get to retain bench depth and preserve Iguodala's role off the bench. He provides a good source of scoring, assists, and rebounding for a team that is always playing at a fast pace. The former All-Star and 2014-15 Finals MVP should be nothing short of consistent as a Warrior.
This is a quality signing by the Warriors in an effort to keep their core together.