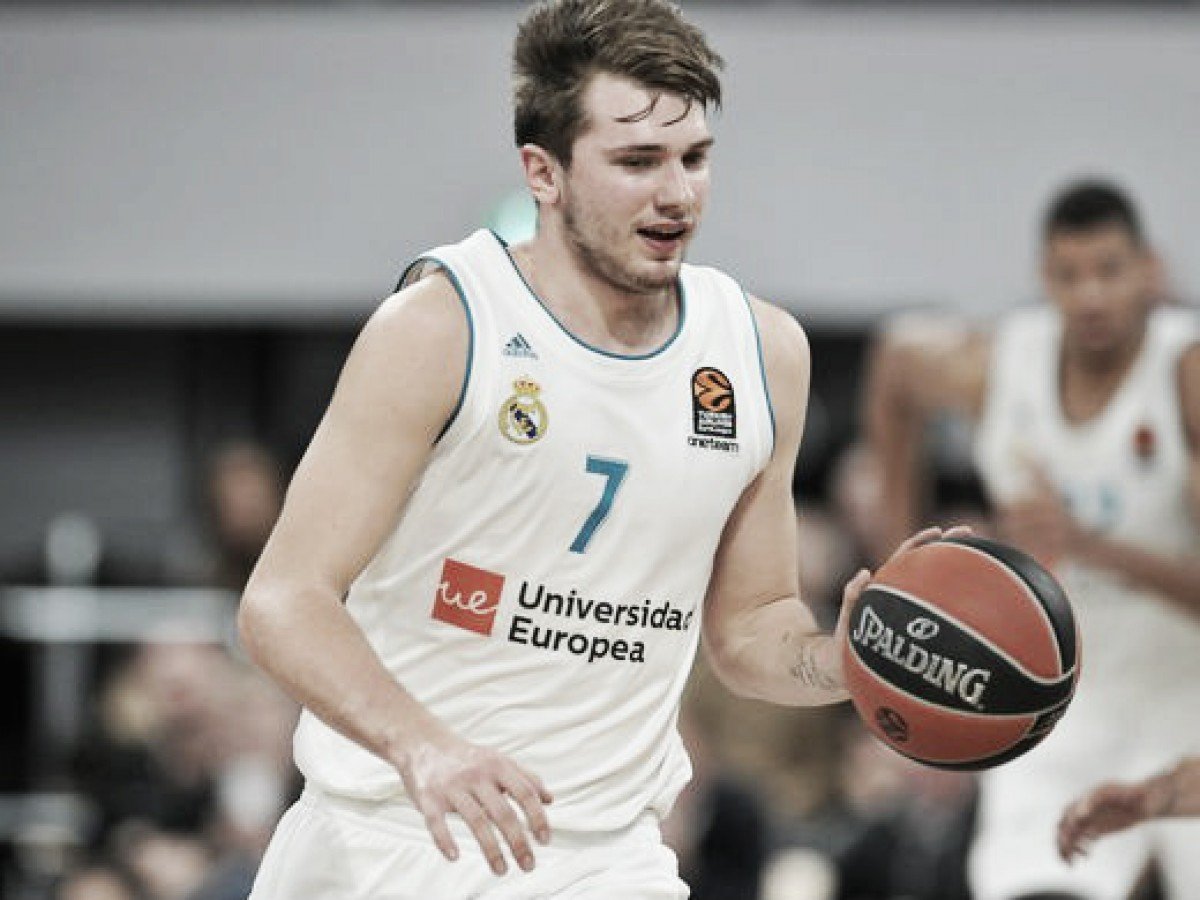 One of the top prospects in the upcoming draft caused quite a stir Thursday.
Luka Doncic may have already made a decision about leaving the EuroLeague for the NBA, however, he told reporters that he unsure about his future.
"I'm not sure if these are the last two games," Doncic said in Serbian, translated on a live-streaming broadcast on EuroHoops.net. "We are yet to make this decision. Perhaps after the season."
Doncic's club, Real Madrid, is in the EuroLeague Final Four, which ends with the championship game being played Sunday. Doncic averaged 14.5 points, 5.2 rebounds and 4.7 assists in 59 games this season.
The 19-year-old guard has played in the EuroLeague since 2015, eventually becoming the top European prospect. If the Slovenian star does decide to leave for the NBA, he will be selected in the top-3.
Early entry draft candidates have until June 11 —10 days before the draft — to withdraw.
Doncic taking a similar path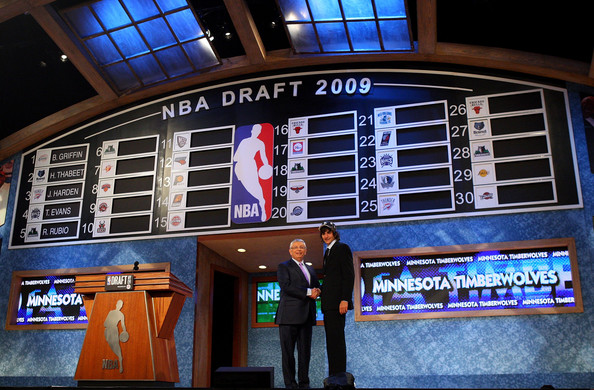 Like Doncic, there have been players that have played in the EuroLeague and took time to make a decision about leaving for the NBA. Ricky Rubio was taken fifth overall in the 2009 draft but didn't make his debut in America until 2011.
There is also the case of Bojan Dubljevic. In 2013, Dubljevic was selected 59th overall by the Minnesota Timberwolves. The 26-year-old has yet to play a single game in the United States and has played for the Valencia Basketball Club since 2012. He will most likely remain with the club going forward; going as far to say, "Year by year, I love Valencia more and more. In the last two years, I thought 'that's it, this is the club where I want to finish my career."