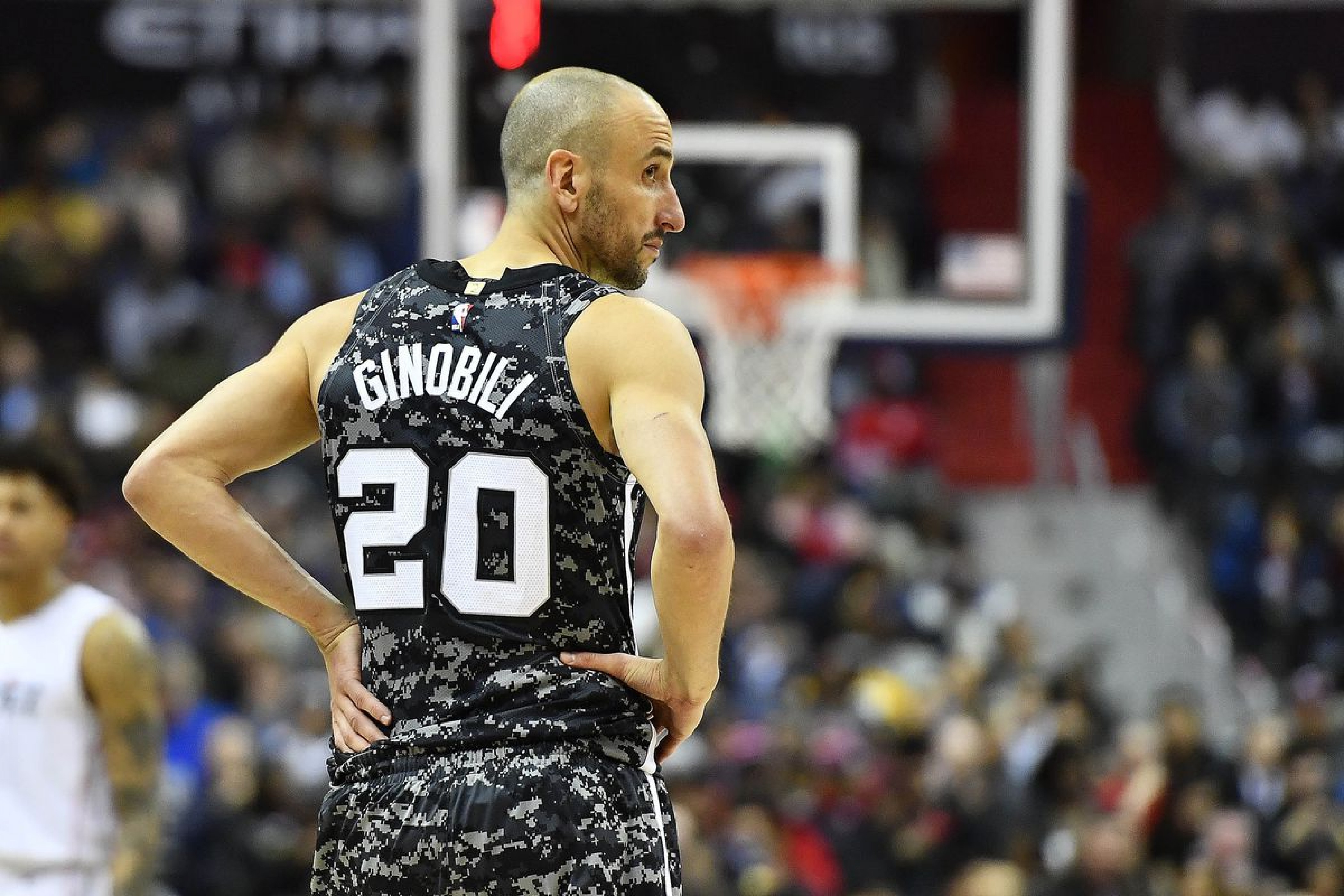 San Antonio Spurs guard Manu Ginobili has announced his retirement from the NBA after 16 illustrious seasons.
Today, with a wide range of feelings, I'm announcing my retirement from basketball. IMMENSE GRATITUDE to everyone (family, friends, teammates, coaches, staff, fans) involved in my life in the last 23 years. It's been a fabulous journey. Way beyond my wildest dreams. pic.twitter.com/3MLCUtmd6K

— Manu Ginobili (@manuginobili) August 27, 2018
Career Accolades
Ginobili was drafted by the Spurs as the 57th overall pick back in the 1999 NBA Draft. Since then, the 41-year-old had one of the better careers in NBA history, winning four NBA championships, won the Sixth Man of the Year in 2008, being named to two All-NBA teams in 2008 and 2011, appearing in two NBA All-Star games in 2005 and 2011, winning the EuroLeague MVP and championship in 2001 and winning Olympic Gold in 2004. He accomplished all this while willingly coming off the bench for the majority of his career. For his career, Ginobili played 1,057 games, averaging 13.3 points, 3.8 assists, 3.5 rebounds and 1.3 steals in 25.4 minutes.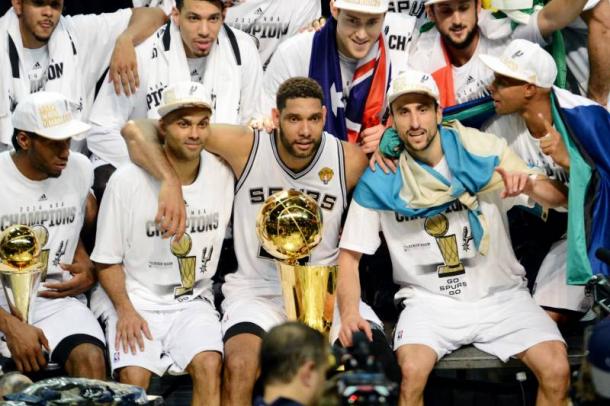 Nothing bad to say
The Spurs Twitter account tweeted out a 30-second video showcasing memorable moments of his career. 
#GraciasManu por todo! pic.twitter.com/8252qgCmvi

— San Antonio Spurs (@spurs) August 27, 2018
Ginobili's agents also had great things to say about him, just like any other player who played with or against the Argentine legend.
Ginobili's agents continued: "He understands playing for the collective good of his team and will go down in basketball history as one of the best to ever play the game." https://t.co/XZSFNtXAJt

— Shams Charania (@ShamsCharania) August 27, 2018
His time was coming
Ginobili's time in the NBA was numbered the past few years but what happened during this past season and offseason may have solidified his choice in retiring now. The entire Kawhi Leonard Saga and the departure of his longtime teammate, Tony Parker, who signed with the Charlotte Hornets during the free agency period, may have left Ginobili to retire now instead of coming back for another season. To add, last week, reports indicated that Ginobili was 'seriously considering retirement' and that he would have a meeting with Spurs head coach Gregg Popovich to discuss a final decision on whether to return for another year or to hang it up.
Story filed to ESPN: No final decision yet, but San Antonio's Manu Ginobili is seriously considering retirement and will meet with coach Gregg Popovich in coming days to discuss future.

— Adrian Wojnarowski (@wojespn) August 22, 2018
All in all, the Spurs legend leaves Gregg Popovich and the organization in great hands as they prepare for the future.
#GraciasManu
---
Here is a preview of what to expect from the Spurs in the 2018-19 season.