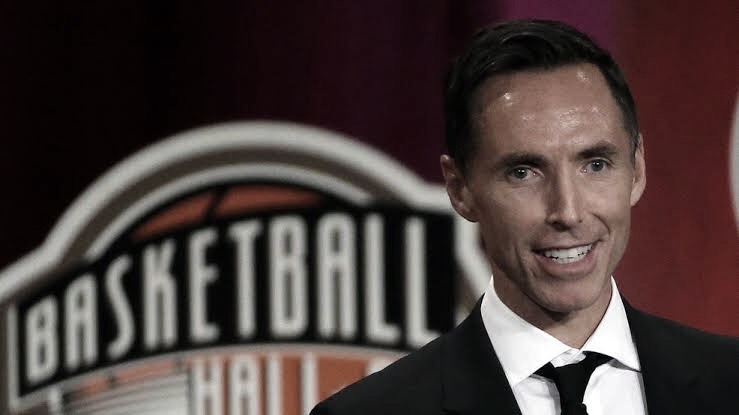 Cannabis has always been a sensitive topic in the world of sports. Even though is legalized in certain states, the major professional leagues around the world still don't accept their players to use it.
Matt Barnes and Stephen Jackson, former NBA Champions, host a podcast called 'All The Smoke', where they talk about the athletes lives' in within' the sport.
In a special quarantine edition of the show, they hosted the two-time NBA MVP, Steve Nash, who revealed he has smoked cannabis since his retirement of the league, due to his sleeping issues.
''I was never a smoker but indica really helps me sleep.'' Nash said. ''I wasn't aware of it during my career since sleeping has always been an issue for me. I would've helped me a lot to perform to have that sleeping agent that isn't as gnarly as the sleeping pills, because they have a big impact on your body.''
Nash also shared his thoughts on the way cannabis can improve athletes lives and their performance on the court.
''Cannabis really improved my life, now I have more energy to be a dad because I get those hours of sleep... Its becoming legalized and we are educated enough that is not like the stigma around it... Its one of those parts of evolution in society and I think that in a matter of years it will become more mainstream in the lives of athletes and just regular people in general.''