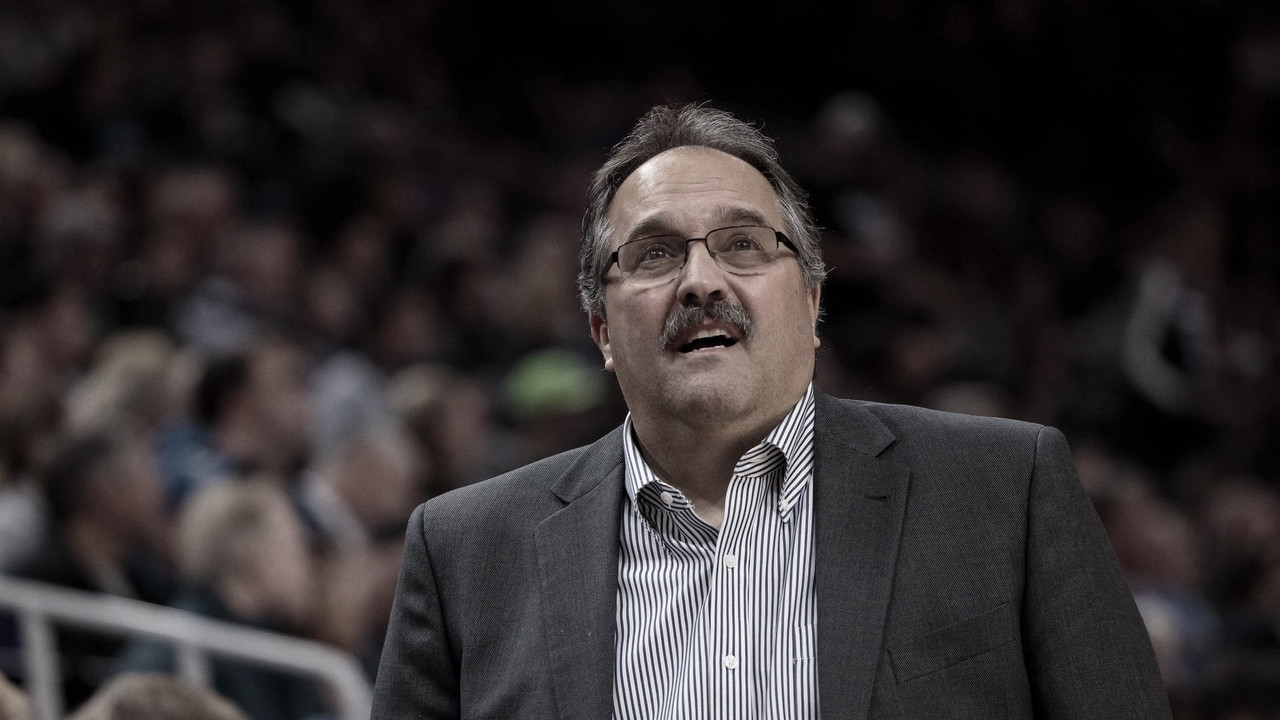 The New Orleans Pelicans are not gonna be the same team as last year's. Following a disappointing season restart in Orlando, the organization decided to make significant moves, including hiring Stan Van Gundy's as the team's new head coach.
Now, after multiple moves during the free agency and trade season, the Pelicans have completed their squad, adding one of the most dominant centers in the game in Steven Adams, as well as veteran guard, Eric Bledsoe.
Van Gundy addressed the media, where he stated how dominant New Orleans front-court will be with Zion Williamson and Adams.
"Find me a 4 and 5 together anywhere in the league that's as physical as those two guys (Williamson & Adams)," Van Gundy said. "When we made that trade, I said, 'Look, the one thing I know for sure: you might come in here and shoot the ball great. You might find a way to beat us. You're not punking the New Orleans Pelicans ever with those two guys next to each other."
SVG on Zion Williamson and Steven Adams 👀 pic.twitter.com/GRBeAuErhc

— New Orleans Pelicans (@PelicansNBA) November 30, 2020
The 12th overall pick in the 2013 NBA Draft, Adams averaged 10.9 points, 9.3 rebounds and 1.1 blocks for Oklahoma City last season. On the other end, Zion played only 24 games during his rookie season but made sure to make a statement, averaging 22.5 points and 6.3 rebounds per contest.
The executive vice president of basketball operations David Griffin made sure to also state that the organization plans to play both Bledsoe and Lonzo Ball together in the line-up, as well as Brandon Ingram.
Ingram made himself the news of last season, winning the 2019-20 Kia NBA Most Improved Player. His performances made him sign a five-year max-deal with the organization worth $158 million.
Griffin on the #Pelicans bringing back Brandon Ingram #WontBowDown pic.twitter.com/DMrGnDfJiv

— New Orleans Pelicans (@PelicansNBA) November 30, 2020
The 23 year-old set career highs by averaging 23.8 points, 6.1 rebounds and 4.2 assists per game.
'BI' showed a massive improvement in his three point shooting. Ingram made 150 threes in 62 games last season, averaging 39.1% from beyond the arc. Significantly better than the 32.9% that he averaged while with the Lakers.