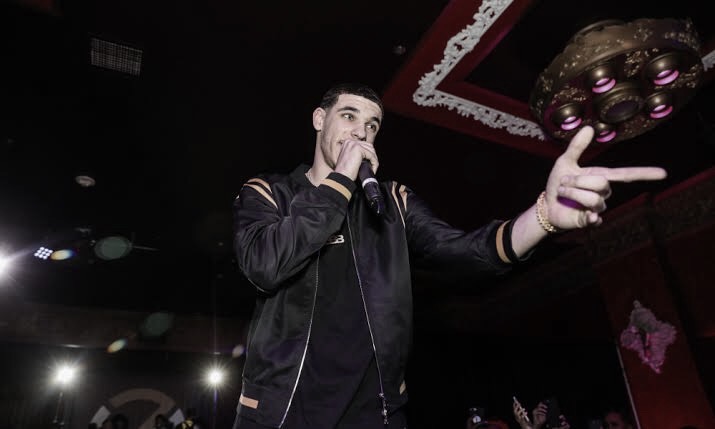 Lonzo Ball keeps trying to make it in the rap industry. The New Orleans Pelicans Guard has dropped his second music album, titled 'Bounce Back'.
Zo's album includes 17 songs, including features from players like LiAngelo Ball and Lance Stephenson, so as with his manager Darren Moore 'DMO'. 'Bounce Back' is produced by Ball's longtime friend, B Jonez Beats.
In his song 'Tick Tock', featuring his brother, 'Gelo', Lonzo indicates he will be signing a shoe deal with his family's brand, Big Baller Brand, after removing himself from it last year.
"Stay with three B's, cause' my people they need me", Zo says.
Multiple players and rappers like Matt Barnes, Baron Davis, Jaxson Hayes, Lil Durk, and more congratulated Lonzo for dropping his second album.
Back in 2017, Lonzo Ball dropped his debut album titled 'Born 2 Ball', which received some popularity amongst people in the basketball industry, having players from multiple teams playing it during team flights, workouts, and parties.