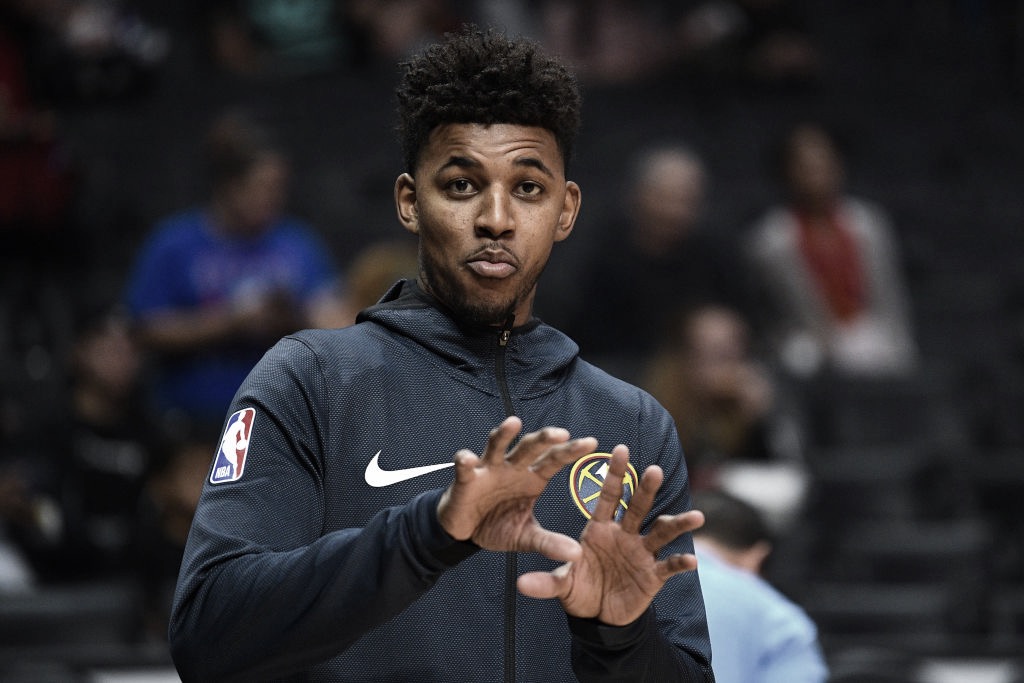 Nick Young may be one of the most misunderstood people in the entire NBA. Turns out that after almost two years of being a free agent, the former NBA Champion will try his luck playing overseas.
The Athletic's Shams Charania reported 'Swaggy P' will be taking his talents to the Chinese Basketball Association, and play for the Zhejiang Lions.
12-year NBA veteran Nick Young is signing a contract in the Chinese Basketball Association with the Zhejiang Lions, sources tell @TheAthleticNBA @Stadium.

— Shams Charania (@ShamsCharania) December 28, 2020
The 12-year veteran helped the Golden State Warriors reach the 2018 NBA Finals, where they defeated the Cleveland Cavaliers in a four-game sweep.
Young last played in the association back in 2018. The 3-point specialist signed with the Denver Nuggets, and twenty days later was waived, after only appearing in four games.
The 16 overall pick in the 2007 NBA Draft, Young has played for six different organizations, including Wizards, Clippers, 76ers, Lakers, Warriors and Nuggets.
Throughout the 720 regular-season games he's played, Young has career averages of 11.4 points per contest, and shooting 37% from behind the arc.