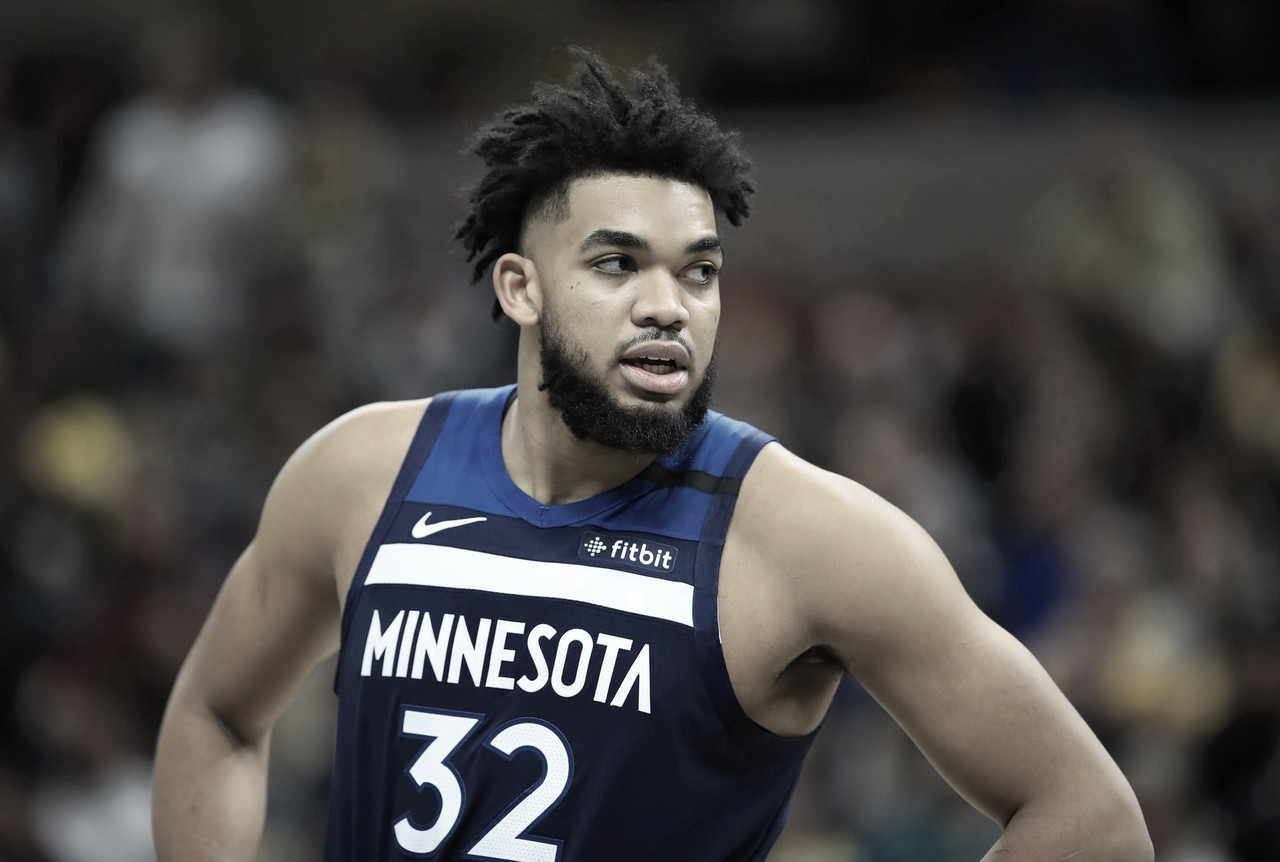 Minnesota Timberwolves center Karl-Anthony Towns announced via social media that he has tested positive for COVID-19.
"I pray every day that this nightmare of a virus will subside and I beg everyone to continue to take it seriously by taking all of the necessary precautions," Towns wrote. "We cannot stop the spread of this virus alone, it must be a group effort by all of us."
January 15, 2021
Back in the summer, his mother, Jacqueline Towns, died at 59 due to complications from COVID-19.
Despite being sidelined with an injury this season with a dislocated left wrist, 'KAT' is averaging 22 points and 12.5 rebounds per game.
The Timberwolves Center is one of the 16 new players in the league who have returned confirmed positive tests.
Anyone who has returned a confirmed positive test, or has been identified as having been in close contact to an infected person, is isolated or quarantined until they are cleared under the rules established by the NBA and the Players Association in accordance with CDC guidance.