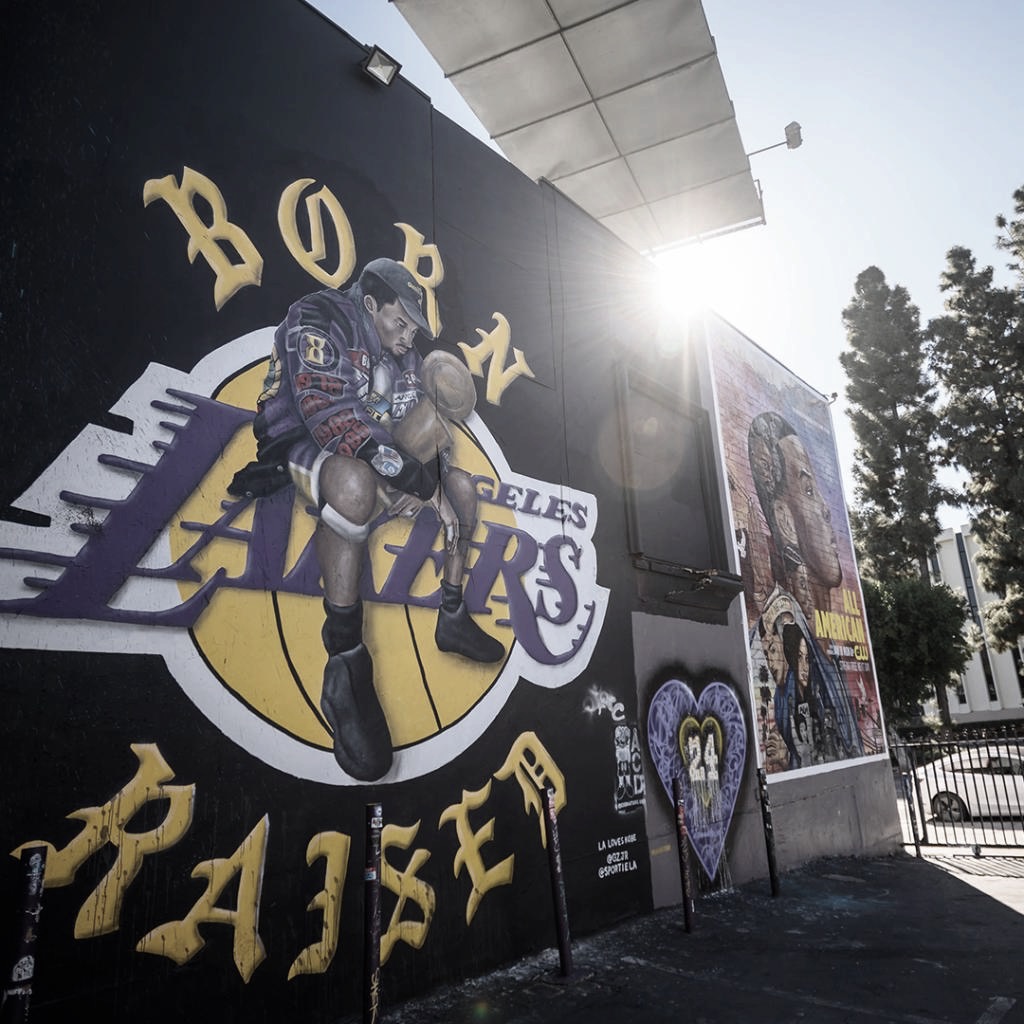 January 26th marked the one year anniversary of the death of Kobe Bryant. Bryant passed away in a tragic helicopter crash along with his daughter Gianna, Orange Coast College baseball coach John Altobelli, his wife Keri, their daughter Alyssa, Sarah Chester, her daughter Payton, assistant coach Christina Mauser, and pilot Ara Zobayan.
The tragic incident was felt across the globe as everyone had lost a man who left his mark on the world. Bryant gave everyone the philosophy of Mamba Mentality.
In his own words, during an interview on Amazon Book Review, he said: "Mamba mentality is all about focusing on the process and trusting in the hard work when it matters most."
He also said: "Mamba Mentality is a mindset that extends way beyond basketball or sports. It's simple, if you have a goal or a dream, you need to apply the Mamba Mentality to achieve it."
"Everything worth achieving needs total focus and dedication."
Bryant is looked up to by so many as the representation of hard work. The five-time NBA Champion's mentality motivates those outside the world of basketball every day. He motivates more than just athletes.
Bryant was an ambassador for After-School All-Stars where he helped kids across the US. Ben Paul, President and CEO of After-School All-Stars said, "For over 12 years, he donated his time, wisdom, and resources to the 90,000 All-Star students across the country."
He also said that what he will remember most about Bryant's involvement is "how authentically he connected with students when he spent time with them."
(Read more about Bryant's involvement at After-School All-Stars by clicking here.)
Bryant, along with his wife Vanessa, set up the Kobe Bryant and Vanessa Bryant Family Foundation, a charity dedicated to improving the lives of youth and families in need.
The foundation has partnered with the United Way of Great Los Angeles, Step Up on Second, and homeless youth center My Friend's Place to help homeless kids in Los Angeles.
Bryant had done so much more to help others than what can be listed. He was truly a great on and off the basketball court, so the world will always miss Kobe Bryant.