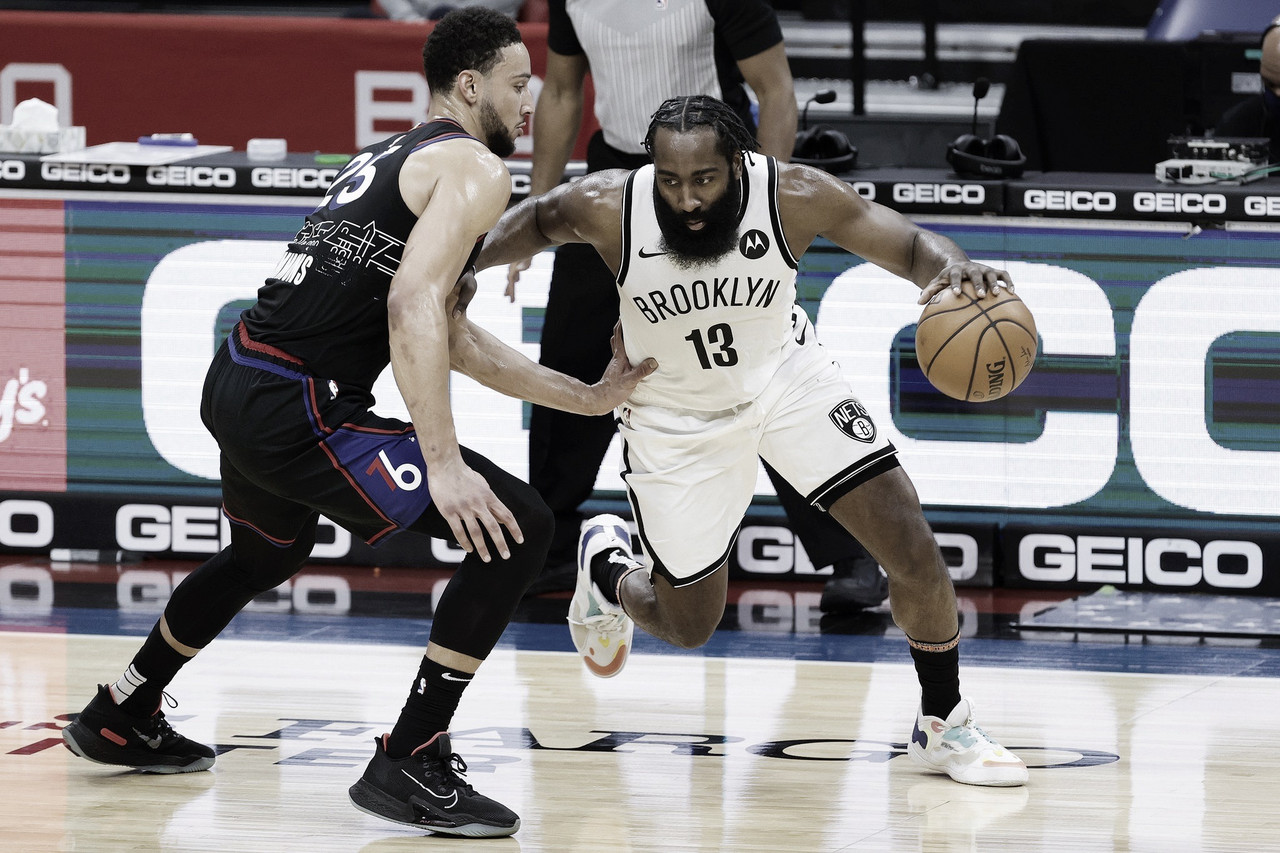 14 players have been announced by the NBA as the reserves for this year's All-Star Game in Atlanta, Georgia.
The Athletic's Shams Charania confirmed the players selected by coaches, media and fans for each conference, and the list included some new names.
New York Knicks' Julius Randle, Chicago Bulls' Zach LaVine and New Orleans Pelicans' Zion Williamson were the three players out of the 14 who will be making their first appearance in the All-Star Game.
The second year player from New Orleans, Williamson is set to become the 10th player in NBA history to be named an All-Star before their 21st birthday.
Sources: 2021 NBA All-Star reserves:

West: Chris Paul, Paul George, Damian Lillard, Donovan Mitchell, Rudy Gobert, Zion Williamson, Anthony Davis

East: James Harden, Julius Randle, Jayson Tatum, Jaylen Brown, Zach LaVine, Ben Simmons, Nikola Vucevic

— Shams Charania (@ShamsCharania) February 23, 2021
Amongst the most notable All-Star snubs feature Atlanta Hawks' Trae Young, Phoenix Suns' Devin Booker, Philadelphia 76ers' Tobias Harris and San Antonio Spurs' DeMar DeRozan.
The Western Conference will most likely receive a replacement, considering Lakers' Anthony Davis is expected to be out at least four more weeks with an achilles injury.