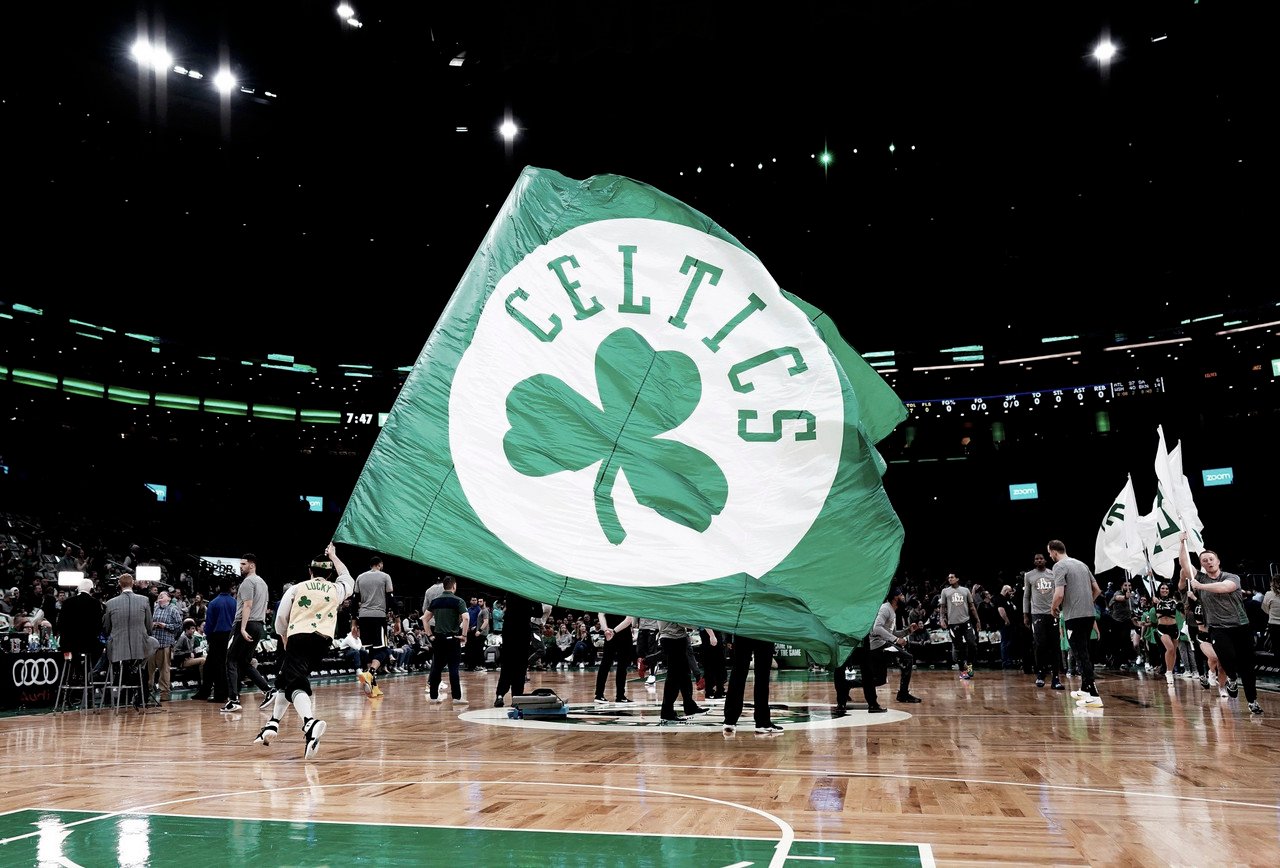 In a surprising move, Danny Ainge has retired and stepped down as President of Basketball Operations for the Boston Celtics.
This was followed by even more surprising news as Brad Stevens would be announced as his replacement.
This meant that he would step down from the head coach position after eight seasons in charge.
These changes happened after the Celtics were eliminated from the first round of the playoffs. They lost 4-1 to the Brooklyn Nets whilst missing one of their star players, Jaylen Brown.
Ainge revealed that he was thinking about his retirement for "quite a long time," and has been keeping his decision secret.
He also said he's "excited for the future of the Celtics."
Wyc Grousbeck, Celtics Co-Owner, and Governor said: "Turning to Brad is a natural next step, since we have built a partnership over the past eight years, and he is a special basketball mind.
"We want him to lead us into the next great era of Celtics Basketball."
Danny Ainge said: "I'm excited for Brad. I think that Brad, he was born for this."
He also added: "This a great day for the Celtics and I think this is actually even a big step forward."