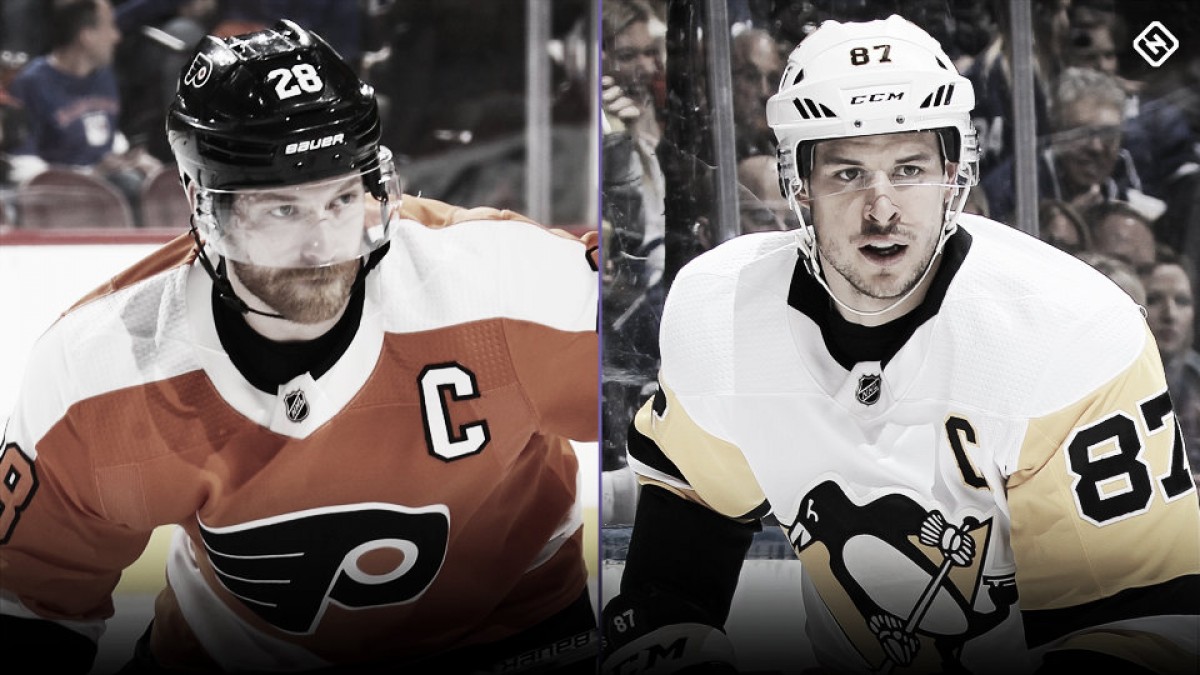 Two captains, both intense and skilled faced each other last night, but only one went home satisfied with a win.
And not just any win, try a 7-0 thrashing kinda win. Pittsburgh Penguins' star player Sidney Crosby got the natural hat-trick, and Claude Giroux got the natural let-down as he and his Philadelphia Flyers were shut down and shut down hard.
You just can't allow Crosby to do whatever he wants. When you do he burns you. If you leave him uncovered (or even covered to some extent) he is usually in the right place at the most opportune time.
"We executed. We capitalized on our chances," Crosby said. "I think there is always areas you need to improve on. … You have to get better with each game regardless of the score."
Pittsburgh's goalie Matt Murray made 24 saves and recorded his third straight shutout dating back to the Cup Finals last season against the Nashville Predators.
The Flyers' Brian Elliott wasn't so lucky. He got yanked at the 9:01 mark of the middle stanza after allowing five goals on 19 shots.
He seemed to downplay the game stating, "It's a loss," Elliott said. "That's all it is at the end of the day."
That may be true, and in the playoffs, teams learn to forget about the game just completed and focus on the next game.
Scoring onslaught
Before Crosby's first goal, Bryan Rust, Carl Hagelin, and Evgeni Malkin gave Pittsburgh a 3-0 lead in the first period. Then, Jake Guentzel, made it 4-0 in the second. He had four points (one goal, three assists) to team up with Crosby to sink the Flyers.
The Flyers just had no answers and can only hope that the next game they will come back to tie the series and take it home to Philly.
When the opposing goalie makes saves like this, you know it's going to be a long night.
"It was one of the worst games I've been a part of. … They had their chances to score, and they went in. They made plays in tight areas, and we just have to find an answer coming next game." -- Flyers captain Claude Giroux
There's no doubt that Giroux and the Flyers will be back to battle their in-state rival for Game 2 on Friday night. He's hoping that he won't need to conduct another disappointing post-game interview like this again.