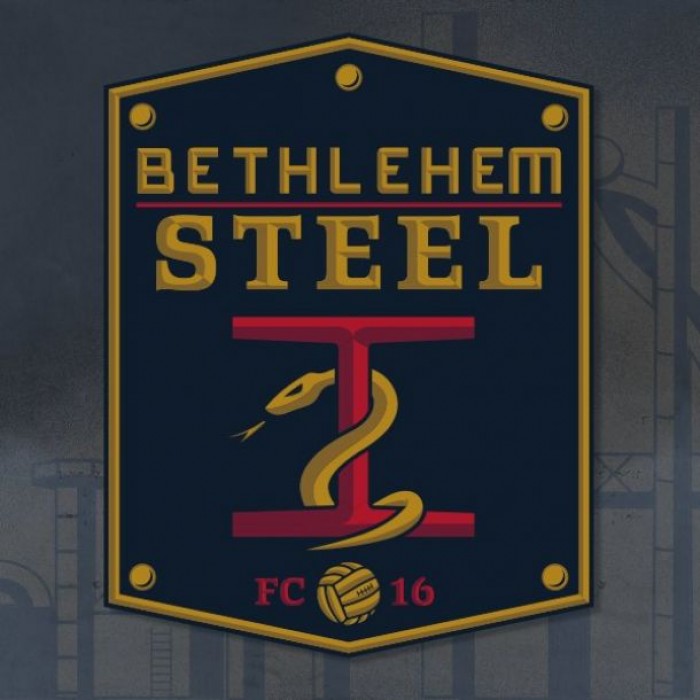 On Wednesday, Bethlehem Steel FC, the USL side of Major League Soccer's Philadelphia Union, announced five new members of their technical staff.
New Additions
Jeff Cook, who previously was the Under-16 coach for the Philadelphia Union Academy since 2013, and Stephen Hogan, who was previously the Head Coach of The College of Saint Rose's men's soccer program, will both join the Steel staff as assistant coaches. Hogan will also serve as the Head Coach of Philadelphia PDL affiliate, Reading United.
"I'm really excited to bring Jeff and Stephen in to build our technical staff. They've both had tremendous success at various youth development levels and I'm extremely confident in their abilities to help our club succeed immediately," Bethlehem Steel FC Head Coach Brendan Burke said in a press release.
In other additions, Bethlehem added Dave Peck to the position of athletic development coach. In addition to working with Steel FC, Peck will continue to work with the Union Academy and the First Team. He holds numerous certificates for strength and conditioning, including certification as a USA Weightlifting Level I Sports Performance Coach.
The fourth addition to the Steel Staff was the hiring of Yaseen Khan as athletic trainer for the team. Before his hiring, Khan was the assistant athletic trainer at Northeastern University since 2013.
Lastly, Bethlehem added Brandon Comisky as team coordinator. Comisky, who was Philadelphia's equipment coordinator for the last three years, will also head the equipment department for Steel FC.
"Dave, Yaseen and Brandon are guys who I've worked with in the past and we share a similar drive that will really allow our group to work together as one." Burke added about the three new additions. "Their expertise in respective areas is a huge plus for us and it will be vital for our club's success."
Bethlehem Steel will open their inaugural season on Friday March 25th at FC Montreal.