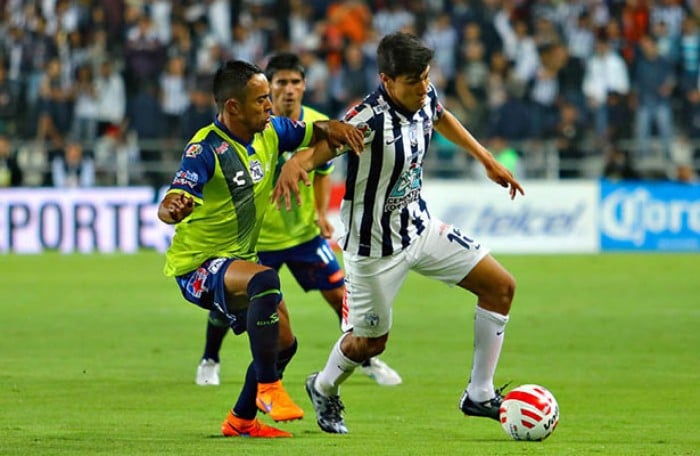 Over a quarter of the way into the Liga MX season, we look ahead to match day six.
America look for second in a row
After an impressive win last week, Club America travels to the coast to face Veracruz. After defeating Santos, America moved themselves into the top four into the league and looks to take advantage of a Veracruz team who has yet to win so far this season. America have looked their best so far on the road and have made the most of playing weaker teams away and getting all three points. This week shouldn't be any different as Veracruz so far have looked like a shadow of the team who's made it back Liguilla.
Who can get back on track?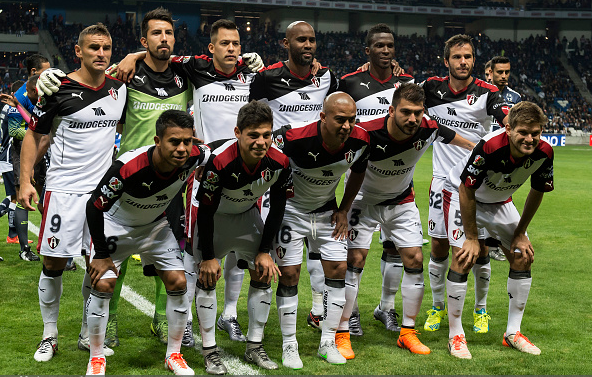 Friday night Toluca host Atlas in a battle of two teams who could use a win. Atlas hasn't tasted victory since week one, while Toluca are starting to make a habit of letting leads slip and are drawing matches. Atlas have struggled offensively so far this season and had all the wheels fall off last week when they were down 4-0 at halftime against Puebla. Toluca has always been a difficult place to play, but their home field advantage has been taken away a little by the game being played at night on Friday instead of on Sunday at noon. This game will say a lot about what kind of team Atlas has if they're able to rebound from last week's defeat.
First place Monterrey face tough away test
Sitting on top of the Liga MX table, Monterrey faces their next challenge as they travel to meet Santos Laguna who only sit three points behind them. Last week Santos had their three game winning streak snapped by America. Santos must now find a way to get a result at home and show they belong with the top class of the league. While Monterrey have gotten off to a fantastic start five games into the season by taking a 12 out a possible 15 points, they're only a point ahead of Pachuca who sit in second. This shows just how close knit these teams find themselves in Liga MX table and how important every game is.
Cruz Azul and Queretaro tied on points headed into Saturday's battle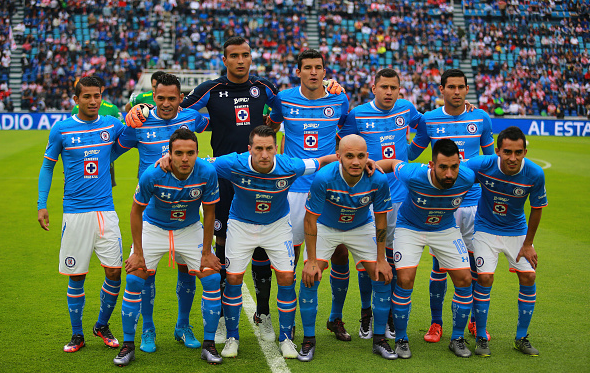 Five games into the season and Cruz Azul and Queretaro find themselves on the outside looking in at the top eight spots. Tied on points with six, both teams are looking for some consistency as they know a few good results and they're right in the thick of things. Cruz Azul looks for their second win at home, while Queretaro are looking for their second win in as many weeks. The problem Queretaro faces is that their wins have come against Veracruz and Dorados, two of the three winless teams in the league. A good Cruz Azul should be able to take three points, but if they come out and don't play to their potential, Queretaro should have the talent to take at least a point.
Battle of the North
Saturday night sees two of Mexico's northern teams do battle as Tijuana travels to face Tigres. After getting off to a slow start to their standards, Tigres are starting to find their groove which is bad news for the rest of the league. Which includes Tijuana this week. While Tijuana has at times looked good, they're well below a step in the quality. This should be a win for Tigres who are very dominate at home and look to build momentum as their CONCACAF Champions League quarterfinals just under two weeks away.
Pumas can add to Dorados misery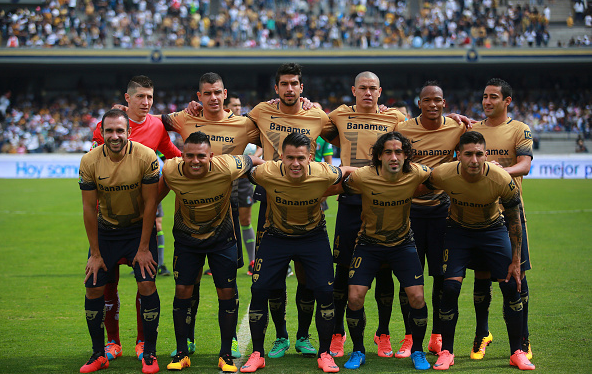 The Saturday night cap sees Dorados try and get things going against Pumas. While Pumas hasn't looked like the same team from last season so far, playing Dorados has done the trick for every other team so far when it comes to getting a result. Dorados have just been dreadful this season, not only are they winless they're still yet to score after 450 minutes of Liga MX action. While a win doesn't seem likely for them, getting a draw or at least a goal and have them show some pride can give Dorados something to build on going forward.
Leon look to get back on track
After starting the season with three straight wins, Leon have now dropped two in a row. An away trip to Guadalajara to face Chivas is up next as the home team is still searching for their first win of the season. As Chivas have struggled to get wins, it's seen them drop to second to last in the relegation table. Leon will most likely have to go without Luis Montes who picked up an injury during Mexico's friendly midweek. While a win would do wonders for both teams, as Leon does't want to start falling from the pack and drop three games in a row. Chivas at some point need to start getting a result if they want to start savaging something this season, as they've only been able to draw at home so far. Another draw between the two teams wouldn't be a big surprise.
Pachuca hope to keep dominating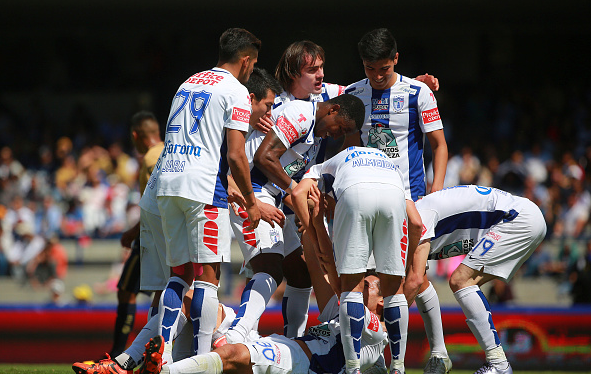 Five games into the season and Pachuca are the only team who's yet to lose and only sit a point behind first place Monterrey. This weekend they face a tough away trip to Puebla, who've been getting good results so far this season including a draw away at America and beating Atlas last week 4-1. This game means a lot for both teams as in seasons past this is the kind of game that Puebla have surprised teams before. This can be seen as a trap game for Pachuca if they're not careful, but so far the team has looked focused and while they're capable of getting a win away, a draw is just as possible.
*Chiapas and Morelia don't play this weekend with their match scheduled for March 26th.