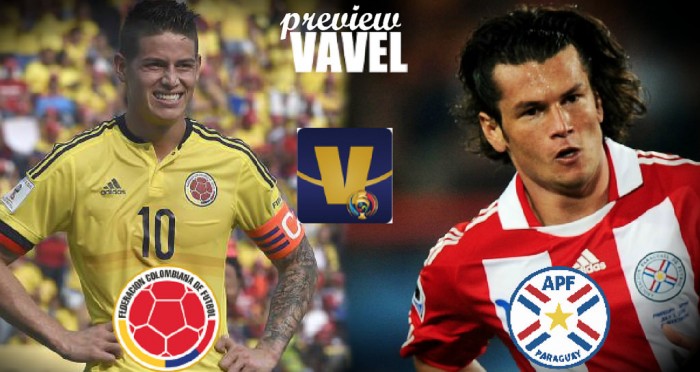 PASADENA, CA -- Colombia national team manager Jose Pekerman has denied the unavailability of James Rodriguez in a press conference on Monday at the Rose Bowl. The Real Madrid star suffered an injury during the first game of the Copa America Centenario against the hosts, the United States. Still, only hours before their game against Paraguay, it'll be a tough test for both South American nations. As one side looks to for qualification, the other looks for life having picked up three points and a point from their matches against the United States and Costa Rica respectively.
Bound for qualification
Pekerman knows that James is in a position to either play or miss the match at the Rose Bowl, but has not stated that he will be out completely. ''At the moment, we won't make any changes in the midfield.'' stated the Colombian manager. "James is fine and we will continue to check on his recovery to see if he is a good position to play the match against Paraguay". he continued in his pre-match conference.
Meanwhile, star striker Carlos Bacca has spoken about the respect that he has given to Paraguay and know that it will be a tough side to face. ''With our understanding and game, we can set up the different of respecting the rival and knowing the conditions and ideas that they have.', stated the AC Milan striker.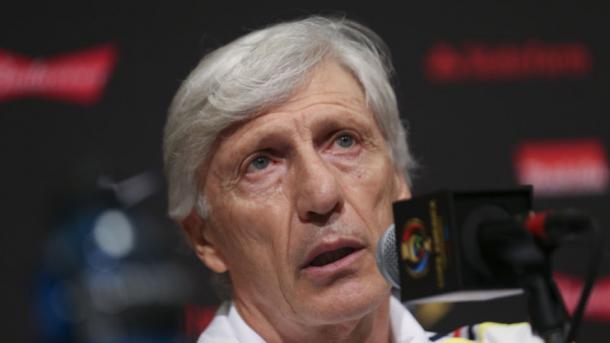 Looking for Life
Paraguay national team manager Ramon Diaz has also spoken about respecting the rival but also that achieving the three points will be a team effort. Speaking to VAVEL at the press conference about how teamwork will affect the side, he stated that "Everything that I saw at the training session and they are full of joy. They want to show the best of their ability especially against a side like Colombia.''
As for star midfielder Derlis Gonzalez, when asked about how they will try to beat Colombia, he stated that 'We need to go out and find the game. The group feels fine and everything is positive.''