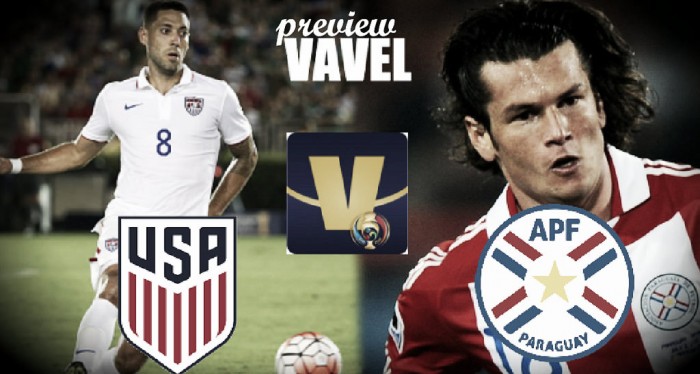 In a do or die match for La Albirroja, Paraguay is looking for a win against the hosts, the United States on Saturday night in Philadelphia. Paraguay has only one point after two matches following their scoreless draw against Costa Rica in Orlando last Saturday and a 2-1 loss to Colombia on Tuesday in Pasadena. The United States, on the other hand, are coming into this match with huge confidence, having gotten three points in their first two games that came from a 2-0 loss in Pasadena last week and a 4-0 thrashing to Costa Rica in Chicago on Tuesday.
Yanks looking to regain confidence
Jurgen Klinsmann knows that he has a lot of experience in the third match of the group stages but will not underestimate the fact on how much is on the line. ''I think it's just a clear situation to be aware of. To know what you're playing and try to get the result that we need, but also not just sit back and relax.'', said the German coach.
Graham Zusi has also spoken about the fact that the USMNT should continue to do what they have to do in order to win and get the result that they needed. Speaking exclusively to VAVEL, the Sporting KC attacker said that his team has been ''doing a great job at finding our link play, getting crosses into the box for more opportunities, so we have to do the same as we did against Costa Rica, but finish those chances.''
Should the United States win, they will also have to depend on a result by Costa Rica, especially a win that could see them win their group over Colombia, the side that Los Ticos are facing and would play the Group B runner-up in Seattle on Thursday.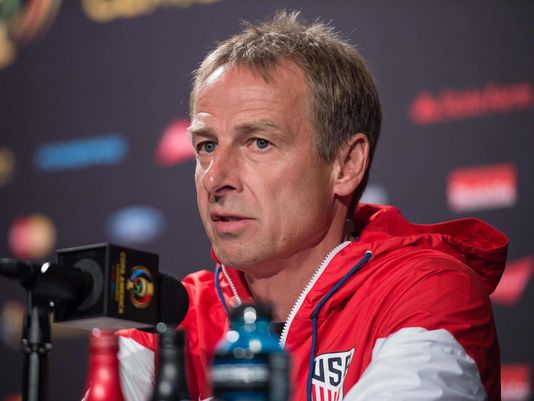 Paraguay looking to make history
It's quite weird when you realize that Ramon Diaz has managed the national team 19 times since he started in 2014 and out of those 16 times, he has only won three times, all against Jamaica, Venezuela, and Bolivia respectively. While many people can say that it not exactly a good record, especially against sides that aren't considered strong in regards to other opponents that they've faced, the Argentine manager will not underestimate the host nation.
Speaking exclusively to VAVEL, he stated that the United States is a team to respect and even fear. ''They're a team who have a good dynamic and are good physically.'' Paulo Da Silva has also stated that the United States are a side ''They're a team that can attack when being put well together, a very physical side with players who are accustomed to playing these type of matches, especially for being the hosts.''
Should Paraguay win, they will knock out the hosts and join Colombia as Group A's representatives in the quarterfinals and will play the winner of Group B that can consist of either Peru or Brazil, both nations who play on Sunday. The quarterfinal would be next Friday at MetLife Stadium.