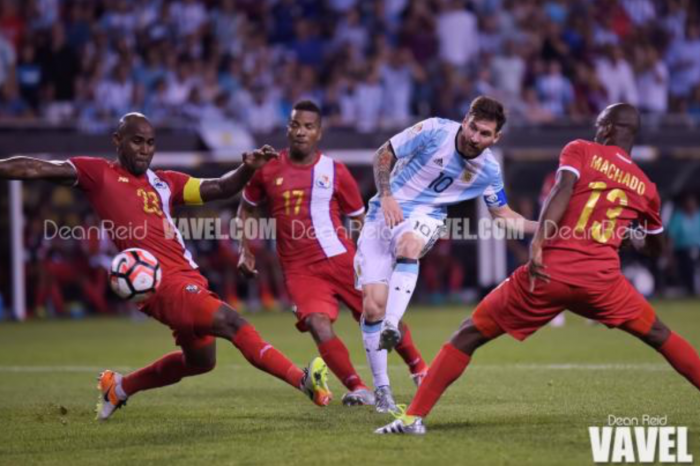 Lionel Messi. He alone is enough to make teams cave in on their defensding, or change their entire gameplan just to stop him. So when you place Messi with a supporting cast of the like of Sergio Aguero, Erik Lamela, and Gonzalo Higuain, the task just looks even more daunting. But for Venezuela, they are not just happy to be here. They believe they can beat the Argentinians.
Suprising run
For a team that was supposed to be a feeder for Uruguay and Mexico, Venezuela has been the shock of the tournament so far. The "baseball first" country has risen to the spotlight after victories against Urugauy and Jamaica, as well as a hard fought draw with Mexico in Houston.
Despite the bad start in World Cup qualifying, Venezuela head coach Rafael Dudamel knows his side have a chance to be the second ever Venezuela team to make a Copa America semifinal.
"What's been happening in the World Cup qualifiers stays there," Dudamel said. "This Copa is very important for us, and we are here to play all six games."
"This tournament is a great opportunity to do good things, with players who are doing very well at their clubs, and with youngsters who are continuing to grow. This Copa is important to renew Venezuela's image.
We are convinced and we believe in our ability because we have prepared well, we have an incredible group and even though we are playing a difficult rival, we don't feel like we're below anyone."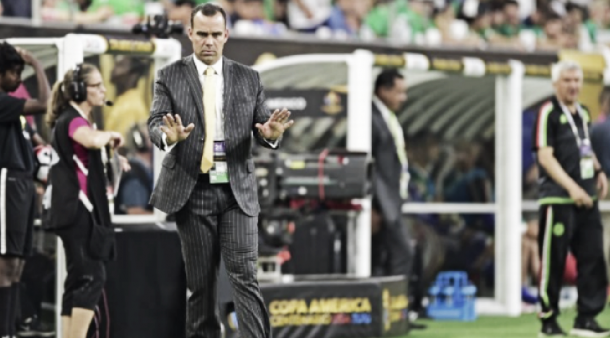 "If Venezuela have reached the quarter-finals it's on merit. No one gave them anything. They are not better than Brazil, Uruguay and Paraguay, obviously, but if Venezuela are there they deserve it."
Lioniel engine?
Having played less than 90 minutes in the group stages, it is ecoected that Messi will make his first start of the tournament in the quarterfinal at Gillette Stadium.
Argentina coach Gerardo Martino said Messi "is definitely in good shape to play from the beginning, so it's quite possible that he will be a starter."
Despite only playing a limited amount, the FC Barcelona man is tied for the Golden Boot with Clint Dempsey and Phillipe Coutinho, who are all level on goals with three.
Marketing Hair
While Gillette may not be happy with the the facial hair, Messi says it will stay on his face.
"If I lose the beard, the others would kill me," Messi said earlier this week. "We believe this is a kabbalah which will allow us to break our bad run and win the trophy. There's no way I'm shaving it off now, my team-mates wouldn't let me."
Next Test
The winner of the quarterfinal final on Saturday will travel to Houston for the semifinal, with a matchup with the hosts USA on the docket.