 As Mexico gears up for their busy summer, news continues to trickle out of the Mexican National Team camp and here's a recap of the latest.
Jesus Corona out for Mexico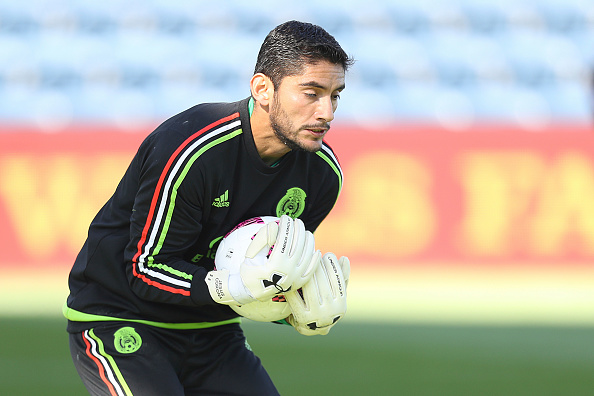 Goalkeeper Jesus Corona is out for Mexico after injuring his left knee in training. This is the second time in the past few months that Corona has injured his left knee and now looks set to miss Mexico's upcoming friendlies, World Cup Qualifiers, and Confederations Cup. In terms of pecking order, this isn't a huge loss for El Tri. Even though head coach Juan Carlos Osorio likes to deploy a rotating system, Corona was behind Alfredo Talavera and Guillermo Ochoa. It will still be important to keep an eye on Corona though, depending on how quickly he can recover, he might be able to play for Mexico's Liga MX based team for the Gold Cup in a little over a month's time. No replacement has been named yet to take Corona's place as the third goalkeeper.
U20's yet to click at WC
Mexico's U20 team have put themselves in a good position to make it out of the group stage after today's 0-0 draw against Germany followed an underwhelming 3-2 win over Vanuatu. In the opener, Mexico dominated play but their 2-0 lead came off two drastic goalkeeper mistakes. Lackluster defending lead to the Oceanic nation to make a comeback and a last minute goal from Mexico saved them from a horrible start to the tournament.
El Tri now closes out the group stage against group leading Venezuela on May 26th in hopes of reaching the knockout stage of the U20 World Cup.
Marquez returns to full training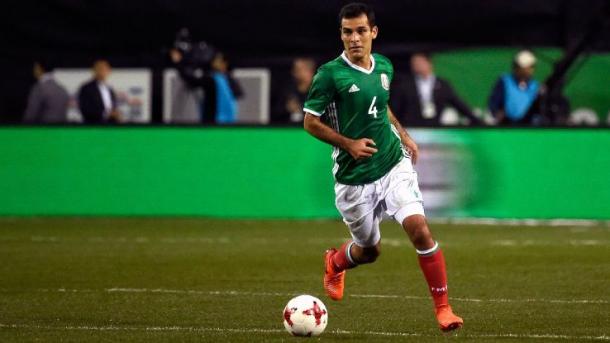 Mexican captain Rafael Marquez returned to full training for the first time since March when he was sidelined with a back injury. At the time of the injury it looked as if Marquez would not be able to recover in time from his back injury to make the Confederations Cup roster but between now and Mexico's World Cup qualifying games in two weeks time, if Marquez can get match fit, there's no reason he won't lead Mexico this summer in Russia.