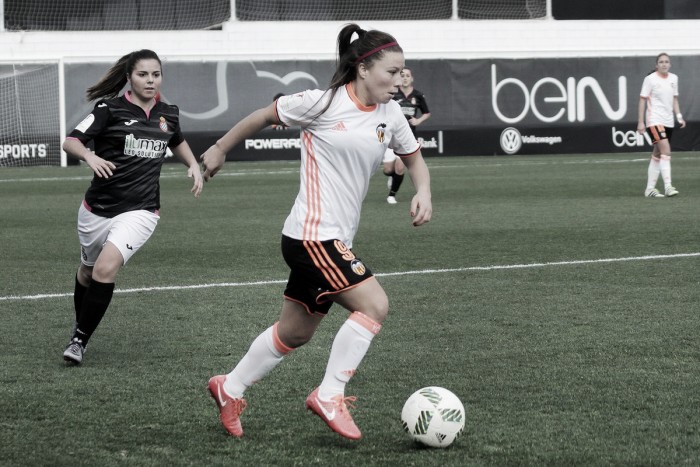 In a season that hasn't gone that well after appearing in the NWSL Final, the Washington Spirit are looking to add players to begin their climb up the NWSL standings. The Spirit announced the signing of forward Yanara Aedo on Tuesday, pending receipt of her International Transfer Certificate (ITC). Per team and league policy, terms of the deal were not disclosed.
Aedo, 23, is making her return to the Spirt organization after spending last season with Spanish side Valencia. She was a member of the Washington Spirits Reserves from January 2015 to September 2016. She helped lead the Spirit Reserves to the 2015 USL W-League Championship where she scored both goals in their 2-1 victory over the Colorado Pride.
"We look forward to bringing Yanara back to the club as a fully contracted professional," said Spirit head coach and general manager Jim Gabarra. "She has worked tremendously hard training with our pro team and playing with the Reserves the past two seasons. Her qualities as a player will help us continue to improve and compete every week."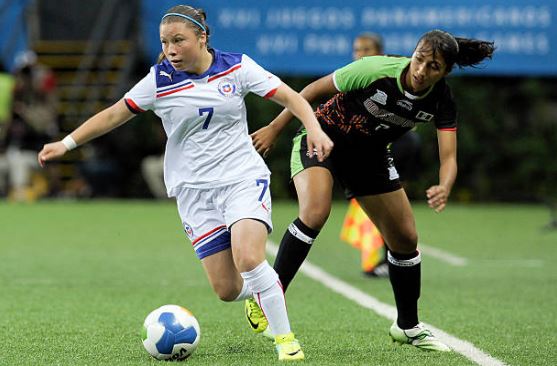 She has also spent time with Chilean sides Araucanía Temuco (2009-2010) and Colo-Colo (2011-2014).
Aedo has been a member of the Chile Woman's national team since she was 17. She made the roster for the first time in the South American Women's Football Championship in 2010 and scored a goal in Chile's 3-1 win over Peru.
She most recently featured for the Chilean Women's national team in their May 28 friendly against Peru.