 In a move that surprised everyone, John Herdman made a major career decision to take the vacant position to coach Canada's Men's National Team effective immediately. Herman takes over after Canada Soccer fired Octavio Zambrano.
Herdman, an England native, who led Canada's Women's National Team to back-to-back 3rd place finishes at the two previous Olympic Games (London and Rio) and to a 4th place FIFA ranking, has left the women's program to coach the men's side, a team that last qualified for a World Cup in 1986. The 42-year-old will also be the EXCEL director.
Prominent members of the women's team, including Christine Sinclair, expressed their shock and sadness via Twitter.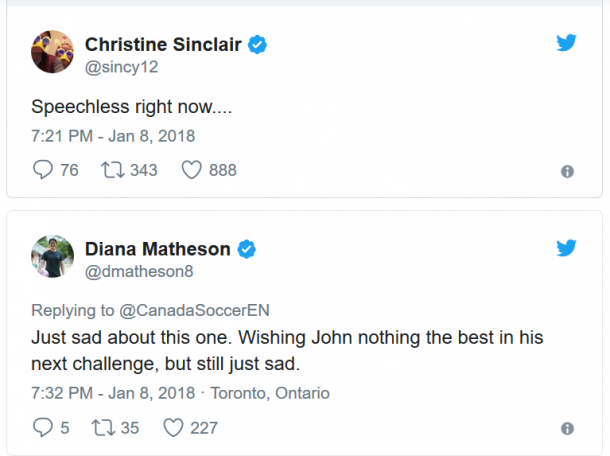 The women's team will now be led by former assistant coach Kenneth Heiner-Molle who was a part-time assistant at the Rio Olympics for Herdman's coaching team. He eventually became a full-time member of Herdman's coaching staff.
Why now?
The question circulating in the soccer world is why Herman would leave a highly successful women's team to coach a team that has rarely been relevant in men's international soccer. In comparison, the men are currently ranked 94th in the world while the women are ranked 5th. Why would he leave now as the women's side prepares for a 2019 Women's World Cup qualification?
Herdman had aspirations to return to coaching men's soccer again, but it was something he was willing to wait until the 2020 Olympics. However, the opportunity came sooner than expected.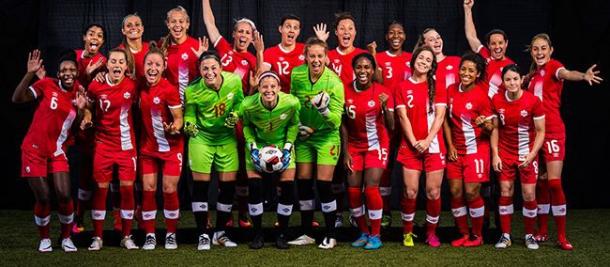 With his success in building the women's team to a top-five team, Canada Soccer hopes that Herdman can do the same with the men's team. When Herdman took over the women's' team, the women had just finished last at the 2011 World Cup in Germany.
Herman was also a top candidate for the head coaching position for the England Women's National Team, but he wanted to remain in Canada, and Canada Soccer made sure they kept Herdman in the program.

It'll now be a year of transition during an important time for qualification for the 2019 Women's World Cup in France, and an even greater one for Herdman and the men's side who hope to challenge the best in the world.